Tony Pulis says Saido Berahino has learned from mistakes
By Jonathon Moar
Last Updated: 18/03/16 12:28pm
West Brom manager Tony Pulis believes striker Saido Berahino has turned a corner and has 'learned from his mistakes'.
Berahino scored in the Baggies' 3-2 win over Crystal Palace on February 27 - his first league goal since early October - as West Brom fought their way to 11th in the Premier League table after a run of just one defeat in seven games.
Tottenham failed with several bids to take Berahino to White Hart Lane during the summer transfer window, and while Pulis accepts there will be more speculation to come, he has been delighted with the striker's impact on West Brom's turnaround.
"Saido has been a big miss and I think people are starting to realise now what a big miss he has been," said Pulis.
"Everybody in the dressing room is delighted with his attitude and how he's been playing. He's made some mistakes - I think he would do it differently if he had the chance again.
"But he's a young lad, he's had to learn. He's slipped down a few times, but he's got back up -  he's learned. "I'm sure come the end of the season, everybody will be talking about Saido again and where he's going, but give us a break - for the next nine games at least."
West Brom take on Norwich on Saturday. A win could potentially lift them into the top half of the table and Pulis is eager to keep the good run of form going.
"We are eight undefeated at home, we are in a good run of form. It's very pleasing," he said
"Confidence is sky high in the club at the moment, but Norwich are a good team, fighting for their lives. There are no easy games in the Premier League."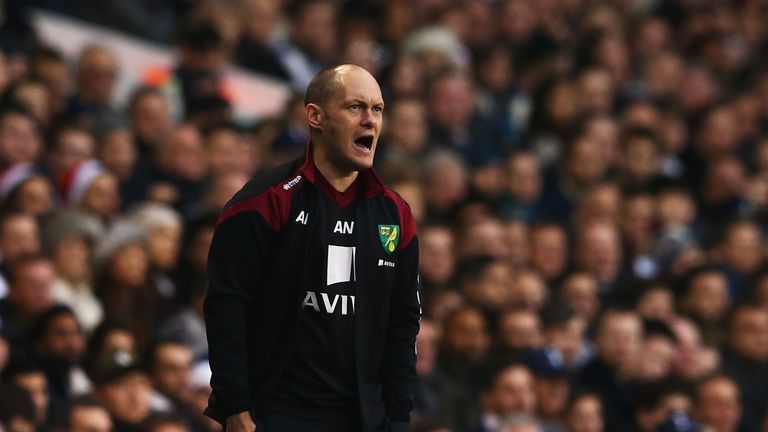 "You need the breaks and they haven't had them. Their manager is important because he has to line his troops up and keep the moving forward.
"They've lost a few battles, but it's important where they end the war."
Following the Norwich clash, domestic football will take a break for a fortnight, due to a series of international friendlies taking place ahead of Euro 2016.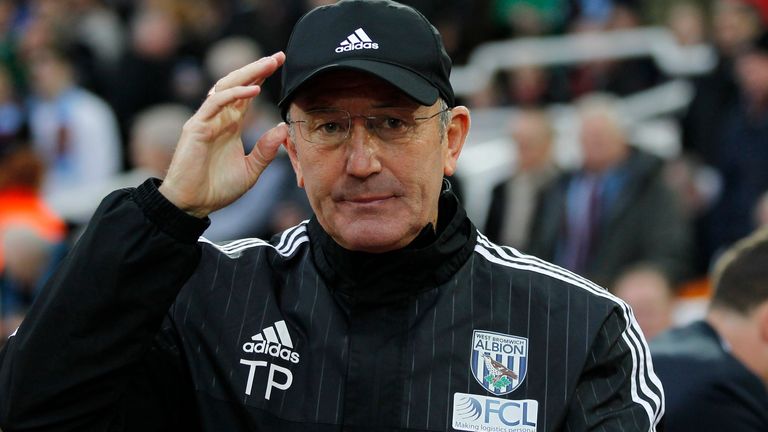 The West Brom boss has revealed his disappointment at the lack of domestic football over the Easter weekend.
"As a football man, it's really disappointing for me. It's Easter weekend and there's no football on," added Pulis.
"Christmas and Easter are special times in England football and it's really disappointing they're off playing international friendly matches."