Kean defends Gomes deal
Blackburn Rovers manager Steve Kean has defended the decision to sign veteran Portuguese striker Nuno Gomes.
Last Updated: 07/07/12 6:27pm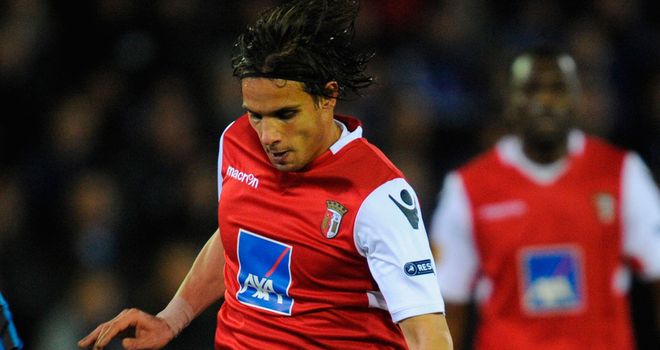 Blackburn manager Steve Kean has defended the decision to sign striker Nuno Gomes and insists Rovers have a strong enough squad to secure a swift return to the Premier League.
Gomes joined Rovers on a two-year contract earlier this week following his departure from Braga, and he follows the likes of Danny Murphy and Leon Best in heading to Ewood Park.
There have been suggestions that the 36-year-old has only linked up with Blackburn for a final pay day and Kean's wisdom in handing Gomes a deal until 2014 has also been questioned.
However, Kean is confident that the Portuguese forward is capable of playing a crucial part in Blackburn's push for promotion back to the top flight.
"If Nuno had wanted to go into the sunset he would have gone to Qatar or LA, he wouldn't have come to the North West," Kean told the Lancashire Telegraph.
"I know what sort of financial package he could have got elsewhere. He has certainly not come here to graze.
"I have been talking to most of the players and they are telling me they want to stay. Whether they are telling their agents something else I don't know.
"We would like to keep the majority of the squad together. We think we can have, if not the best squad, one of the best squads in the league."