Queens Park Rangers defender Armand Traore tells of his injury relief
QPR defender Armand Traore is delighted to be pushing for a first-team place after fearing his season was over.
Last Updated: 15/10/12 3:26pm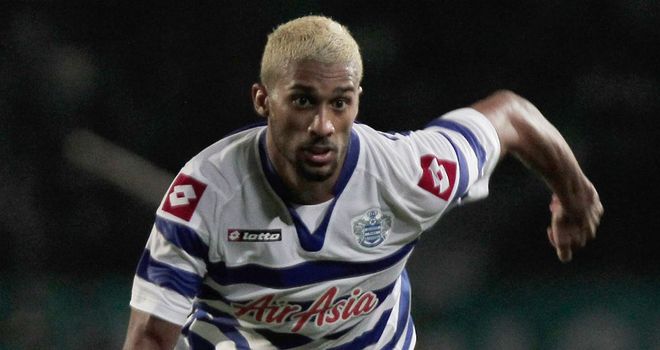 The Senegal international took a hefty blow during a 1-1 draw with Norwich City in August, raising concerns that he had suffered a broken leg.
There was, however, no fracture suffered and Traore is now back in action and looking to nail down a place in Mark Hughes' starting XI once Premier League action resumes after the international break.
"I'm very happy to be back because about a month ago I was told I had a fracture in my shin - a broken leg," Traore told the Fulham Chronicle.
"They told me I was out for at least six months.
"It happened against Norwich when (Robert) Snodgrass gave me a big tackle.
"I went to see a specialist, who said there was no fracture but a stress response, which meant that if I keep playing on it, it will snap. It was a big relief.
"I'm very happy but I'm still a bit scared - my confidence is not there. I hope it should be OK now. I'm just going to have to wait and see.
"I just want to build up my confidence now and play as regularly as I can. I know what I can do and just want to stay injury-free and push on."