Barsnley have hit a snag in the transfer of John Rooney from Orlando City
Barnsley have hit a snag in their attempt to sign Wayne Rooney's younger brother John from American side Orlando City.
Last Updated: 17/10/12 6:46pm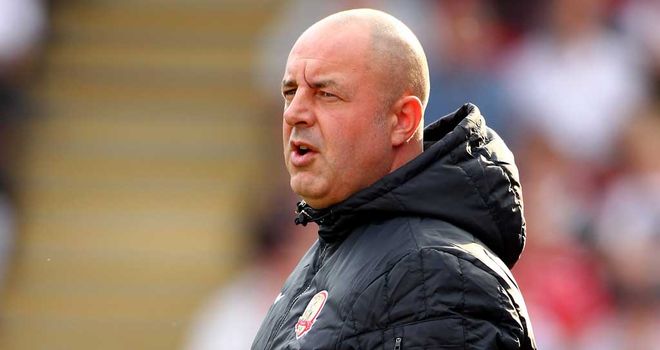 The 21-year-old former Macclesfield midfielder impressed Tykes boss Keith Hill during a trial at Oakwell.
But the proposed deal has been put on hold due to a problem with international clearance.
"We've hit a problem with the American FA, who can't yet give clearance," said club director Don Rowing.
"When you try and sign anyone outside of the transfer window the player has to be out of work for a period prior to the transfer window closing.
"Rooney had been playing in America and we were under the impression he had been out of work prior to 31 August when the window closes, but our application has come back showing an error.
"There seems to be some discrepancy between the date we thought he had been unemployed from and the date given by the American FA.
"The deal isn't dead, but if necessary, we may have to sign him in January."