Nottingham Forest boss Sean O'Driscoll reflects on a bad call during loss at Watford
Nottingham Forest boss Sean O'Driscoll was left to reflect on a decision during the 2-0 defeat at Watford.
Last Updated: 22/12/12 9:25pm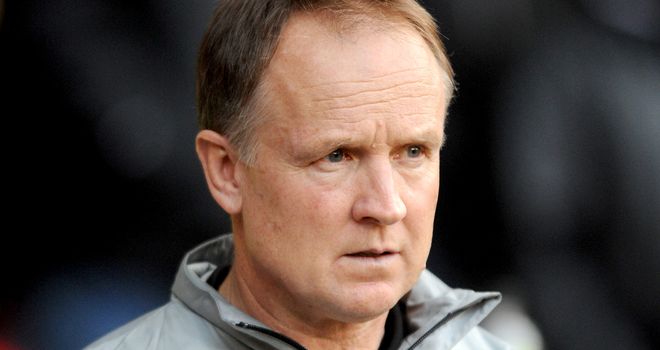 The Forest manager admits he was trying to bring on Greg Halford for Daniel Ayala prior to the latter's dismissal shortly before the break.
O'Driscoll said: "I don't know what it was before half-time, not long, but suck it and see.
"That would have been preferable rather than getting him geared up but you think when you're on a yellow card and the referee's warned you that one more misdemeanour and you're off, you would be a little bit more cautious but Daniel's 20 years of age.
"We've all been young once and made mistakes and unfortunately he's made his."
O'Driscoll felt his team competed well, but paid the price when Danny Collins failed to convert a good chance.
"I thought we were a threat. I thought we had the best chance," O'Driscoll added. "Danny Collins' header should really have scored - a free header inside the six-yard box.
"But the first goal in the Championship is always crucial. They got it, we've been down before but we felt we were still well in the contest."