Dorlan Pabon has snubbed reports he wants to exit Parma and return to South America
Dorlan Pabon has denied claims he wants to leave Parma and go to Argentina's Independiente Avellaneda.
By Nadia Carminati
Last Updated: 19/01/13 7:52pm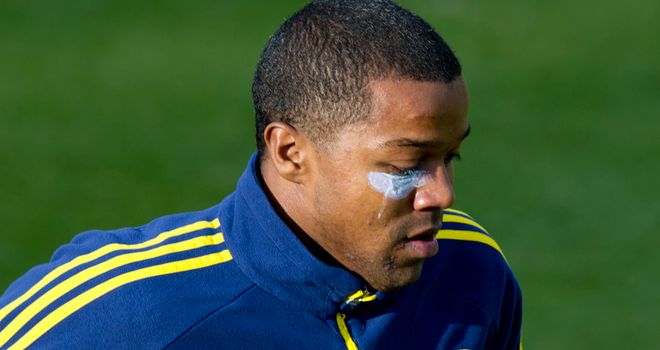 The Colombian attacking midfielder said any decision to exit the Serie A giants would only happen once he had spoken with the Italian club.
However, reports in Argentina suggest that Pabon has already told Buenos Aires-based Independiente that he would welcome a move to the club - a claim the international denies.
"I have never spoken about the transfer market or refused requests," said the 24-year-old.
"Each decision about my future will be taken with Parma, with which I am evaluating the choice of what to do."