Jack Collison says he cannot imagine playing anywhere but West Ham
West Ham midfielder Jack Collison says he cannot see himself ever playing anywhere else than at his boyhood club.
Last Updated: 10/02/13 1:36pm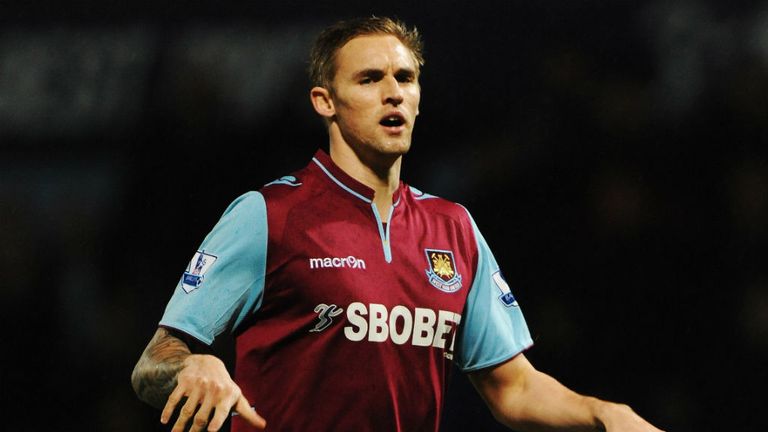 The 24-year-old, who joined the Hammers' youth academy as a 16-year-old before making his senior debut in 2007, has been linked with a Newcastle move.
But Wales international Collison, who has struggled with knee injuries to limit his appearances for the Londoners in recent seasons, has hinted he could spend his career as a one-club man.
He told the Daily Star: "I have been here for eight years and I don't want to go anywhere else.
"I have always wanted to be a West Ham player.
"It is like family to me and we're all local here. Everything I know is round here and I just don't see myself anywhere else."