Cesar Azpilicueta claims Chelsea players are behind Rafa Benitez
Cesar Azpilicueta insists Rafa Benitez retains the full support of the Chelsea squad, with focus locked on the present.
Last Updated: 29/03/13 9:46am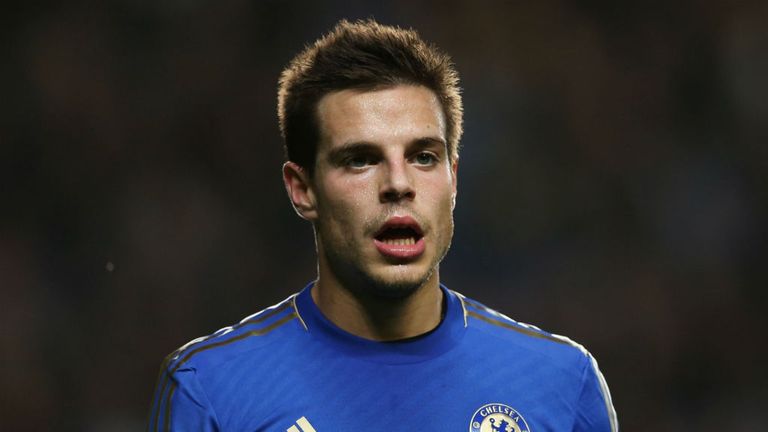 Interim boss Benitez has endured a tough time at Stamford Bridge since filling the managerial void created by Roberto Di Matteo's dismissal in November.
The Spaniard has struggled to win over a sceptical fan base, with past rivalries and inconsistency on the field working against him.
Benitez will, however, remain in charge until the end of the season and Azpilicueta admits it is important that a united front is maintained as the club continue to compete on multiple fronts.
The Spanish full-back told The Independent: "The supporters have these feelings because they have clashed many times before but Rafa, right from the start, came in with so much enthusiasm and desire to get results and so we concentrate on that.
"Of course, it's easier when everyone is pulling in the same direction, but the world is not like that. There are so many different opinions. There are always people happier with the situation than others and it comes down to respecting everyone's position."
He added: "We still don't know what decision will be made by the club (in the summer). Right now we are with Rafa and we are concentrating on the here and now.
"Every day he is altering little things, modifying my game, we watch videos. He is passionate about football and always trying to make everything perfect."