Stoke midfielder Maurice Edu may make loan switch to Turkey permanent
Stoke midfielder Maurice Edu may make his loan switch from England to Turkey a permanent move.
Last Updated: 29/04/13 4:21pm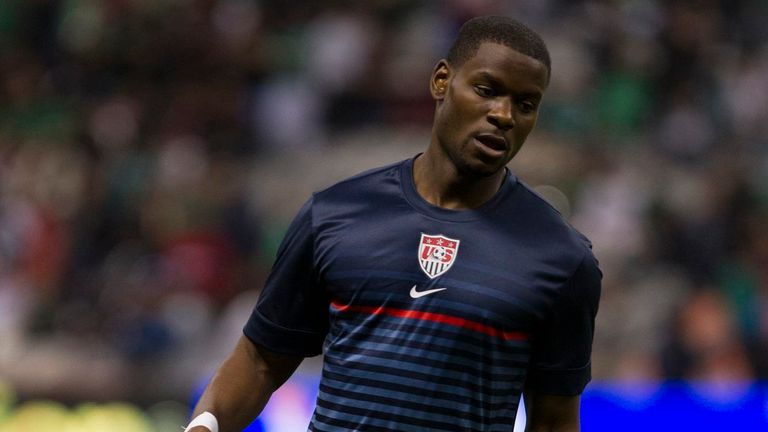 The midfielder joined Bursaspor on loan in January and has featured in 11 matches for the Turkish club.
And with troubled Stoke heading for a squad overhaul in the summer, Edu could be heading out of the exit door to Turkey.
"I'm very happy here and have settled in," he said.
"Bursaspor are a great club, we're doing well in the league and on course for qualification into Europe.
"If Fenerbahce slip up we could even make it into second place. Football is a funny game, anything can happen and we are going to make sure we push on to the end.
"The remaining games are very important, we have got to this stage through determination, drive and our fighting spirit.
"Bursaspor is headed in the right direction as a club and deserves to be among the best in league."