Manchester City's Gael Clichy shocked at Roberto Mancini sacking
Manchester City defender Gael Clichy admits that the sacking of Roberto Mancini came as a "bit of a shock" to him.
Last Updated: 22/05/13 10:57am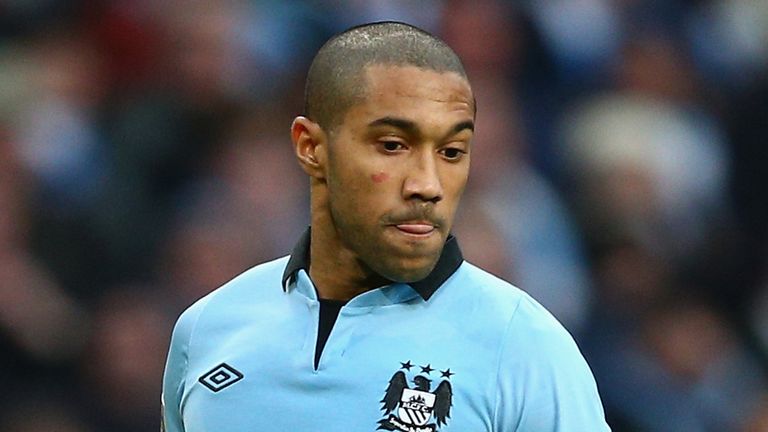 Clichy was signed from Arsenal by the Italian manager, and won his second league title in his first season in Manchester.
The Frenchman believes that many of the fans wanted to give Mancini another season at the club, and feels that his sacking is "difficult to understand."
"For me it's always difficult as obviously he brought me to the club," Clichy said.
"It's the first time a manager has been axed since I've been at a club, so it's a bit of a shock and if you look at his record it's difficult to understand. He's won trophies, the title after 44 years. He won the team the first title.
"Many people, particularly the fans, would have wanted to give him another go. But that's the way it is, we are only football players.
"There are people at the top, above us, above the manager is the chairman. He made the decision to call a stop to it - you have to accept this. We lost a top manager who will stay in the hearts of fans for many years - but now we want a boss who will do well."