Johnny Williams backs Ian Holloway to keep Crystal Palace in the Premier League
Crystal Palace star Johnny Williams believes Ian Holloway can keep the club in Premier League next season
Last Updated: 31/05/13 4:48pm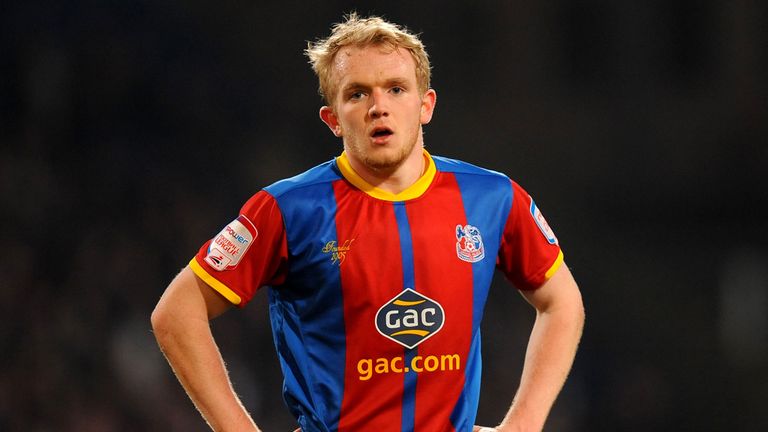 Palace secured promotion back to the top flight after an eight-year absence with victory over Watford in Monday's play-off final.
Holloway's men are among the favourites to go down next season, but Williams believes the former Blackpool boss has the talent and experience to lead the side to safety.
"He is amazing. From the first day he joined I was injured but the belief he gave me that I was going to come back and I was going to be involved was first class and gave me confidence to come back and to play like I did," Williams told Sky Sports News.
"He's given me opportunities to play in a number of different positions as well which has helped with my learning of the game.
"Day-to-day to work with him, he is a very special manager to have.
"He is always smiling - if we lose he will come in on the Monday morning and he will be getting us up for it, getting us up for the next game."
Williams believes Holloway does not get the credit he deserves because of his jokey nature and feels his tactics were instrumental to their play-off success
"He is a bit of a tactical genius - in all the play-off games they were just spot-on, the tactics, and worked a treat," added Williams.
"But along with all the jokes and funniness, he is a great manager and very knowledgeable of the game and it is great to have him."