Transfer news: Harry Hooman, Adam Evans and Curtis Allen join Inverness Caley
Inverness boss Terry Butcher says his summer transfer dealings are nearly over after confirming three more signings.
Last Updated: 10/06/13 2:13pm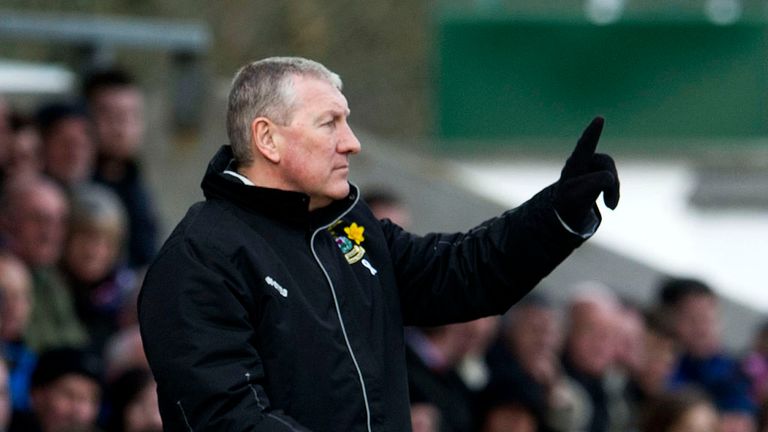 Cheltenham defender Harry Hooman, Burnley midfielder Adam Evans and Coleraine striker Curtis Allen are the latest additions to the SPL club's squad.
The deals mean Butcher has signed seven players since the end of last season, having already agreed deals with James Vincent, Danny Williams, Ben Greenhalgh and Marley Watkins.
Evans, a Republic of Ireland U19 international, spent a week with Butcher and the Inverness squad at the end of last season, while Hooman and Allen's contracts had expired.
Butcher said: "We have been tracking these lads for some time now, and we are delighted to have landed them in the face of stiff competition from elsewhere.
"It is testament to how far we have moved forward as a club when lads of this quality are willing to make the journey north to join us.
"Our squad for next season is almost complete and we can now look forward to few days off as we will all be back, raring to go, on June 27 and that's not too far away now."
The club's chairman Kenny Cameron said: "These seven players have now put pen to paper for us. There has been a lot of speculation surrounding a few of the lads, but we are delighted that the process is now complete. They join the 11 first teamers who have already signed new contracts.
"It's excellent work to get such a substantial piece of recruitment done so early and it shows the football department has done its homework. But we're not finished - offers have been made to one or two others and we await news on them."