Transfer news: Sunderland possibility for Lazio defender Luis Pedro Cavanda
Luis Pedro Cavanda could be set to follow Modibo Diakite from Lazio to Sunderland, according to his agent.
By Simone Bargellini
Last Updated: 04/07/13 9:16pm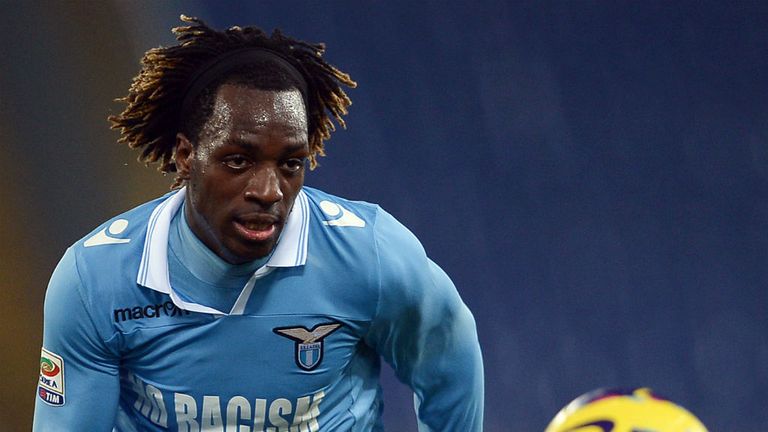 Ulisse Savani represents both players and is refusing to rule out the prospect of right-back Cavanda making the same move Diakite completed last month.
When asked about Cavanda joining Sunderland, Savani told tuttomercatoweb.com: "We'll see. We are considering various possibilities and among them is Sunderland."
He also explained the reasons why Diakite chose Sunderland, stressing that it came down to the desire of the club to acquire the 26-year-old French centre-back.
Savani added: "The reasons why Inter and Napoli did not take Diakite are several and they are not economic reasons, but rather that Sunderland showed they really wanted him.
"We are grateful and the player is delighted to have become their player."