Tottenham goalkeeper Hugo Lloris praises Paulinho and Gareth Bale
Hugo Lloris has hailed the arrival of Paulinho at Tottenham but remains more cautious regarding Gareth Bale's future.
Last Updated: 17/07/13 10:40am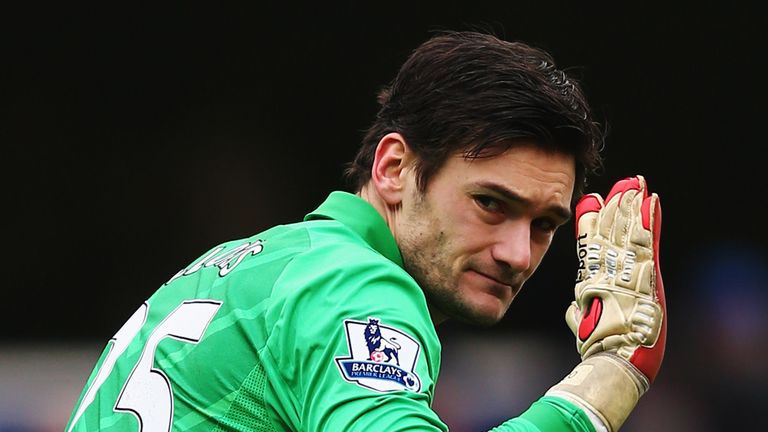 Bale netted in Tottenham's 1-1 draw with Swindon on Tuesday and while goalkeeper Lloris was pleased by his team-mate's form, he stressed it was early days for the player linked with a move to Real Madrid.
"It's nice to see him in good form," Lloris told Sky Sports.
"But pre-season is long so we need to concentrate on our work. It's good to see him but it's just the beginning."
Spurs will be bolstered by the arrival of Paulinho from Corinthians in the forthcoming season and Lloris sees that as an indication of the club's growing reputation.
"It's a good thing for us to have a Brazil international in our team," added the France No.1.
"It shows that the club is still developing and improving because we can have now some great players like Paulinho."