Premier League: Alou Diarra is determined to fight for a West Ham spot
Alou Diarra says he is determined to fight for a permanent spot at West Ham United this season.
Last Updated: 26/07/13 10:53am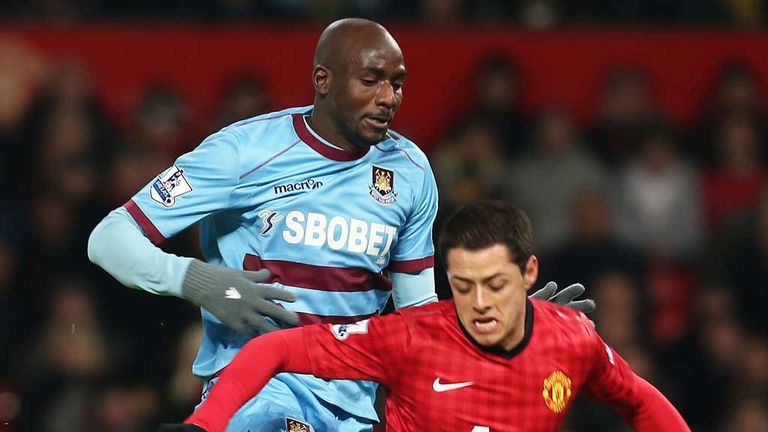 The France international arrived in a £2million deal from Marseille 12 months ago but stuggled to make an impact so returned to Ligue 1 on loan with Rennes for the last half of 2012/13.
Diarra has returned to the Boleyn Ground ready to make the most of his second opportunity after just six appearances and no goals to his name to date.
"I want to fight this season with West Ham," he told West Ham TV. "I'll give 100 per cent in training and I'll wait for my chance.
"I want to give my best for West Ham and we'll see. I'm ready to play in the Premier League now.
"Pre-season has gone well. We work hard every day, and we've only lost one game so it has been a good start for us."
Diarra blamed missing out on a full pre-season for not playing a full part in last term's impressive 10th placed finish.
"It is a very different pre-season for me," the Frenchman added. "It's a big chance for a player to be fit and for me it is much better being involved from the start this year. I missed it last season, so it was hard to come back.
"That was difficult, but now I have this chance to start with the squad, so that is good for me.
"I feel good at the moment. I can run, and move, but it's not 100 per cent yet. There are three weeks left to get ready for the Premier League and I want to fight this season with West Ham."