Striker Kris Boyd rejects 'tempting offer' to play for Kilmarnock
Kris Boyd says he opted to sign for Kilmarnock - rather than join David Weir at Sheffield United - for family reasons.
Last Updated: 02/08/13 5:28pm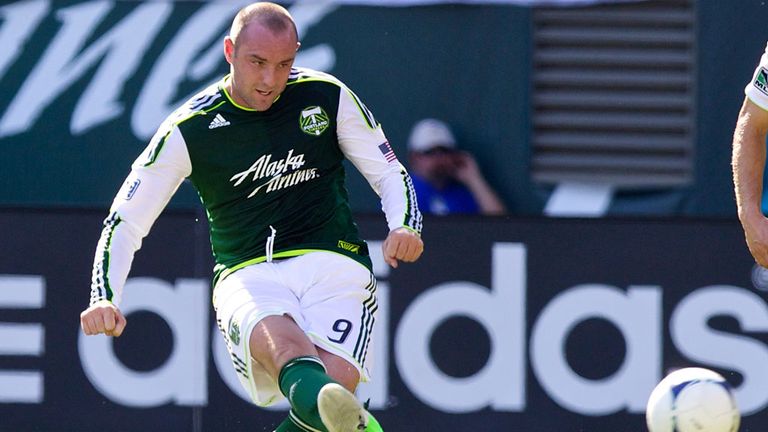 The 29-year-old striker admits he thought long and hard about playing in England but decided he did not want to uproot his family all over again.
During the past three years, his family has joined him in Scotland, England, Turkey and the United States.
Earlier this year, he returned from America having played for Portland Timbers in Major League Soccer for 12 months.
He then spent the final three months of last season with Kilmarnock and earlier this week signed a one-year contract at Rugby Park.
And Boyd said: "I said at the end of last season that I had enjoyed being back at Kilmarnock.
"It was always my first thought to try and get something sorted here because my family is back here and settled.
"We had to sort a few things out but it was a pretty easy decision in the end.
"I spoke to a few other teams during the summer, with the most tempting offer from Davie Weir at Sheffield United.
"We are close mates and Sheffield United is a big club. It was a move that crossed my mind but with my family being settled here and the travelling that would have been involved, I felt it was more important for me to concentrate on playing my football here in Scotland.
"It's not easy being away from your family so I felt it was right to come back home and concentrate on my football.
But Boyd has not ruled out playing south of Hadrian's Wall in the future, adding: "I still want another crack at England and I feel as if I've got three or four years left in me."