Eredivisie: Ajax's Toby Alderweireld welcomes interest from Spartak Moscow
Ajax defender Toby Alderweireld has welcomed the interest of Russian club Spartak Moscow.
Last Updated: 12/08/13 1:56pm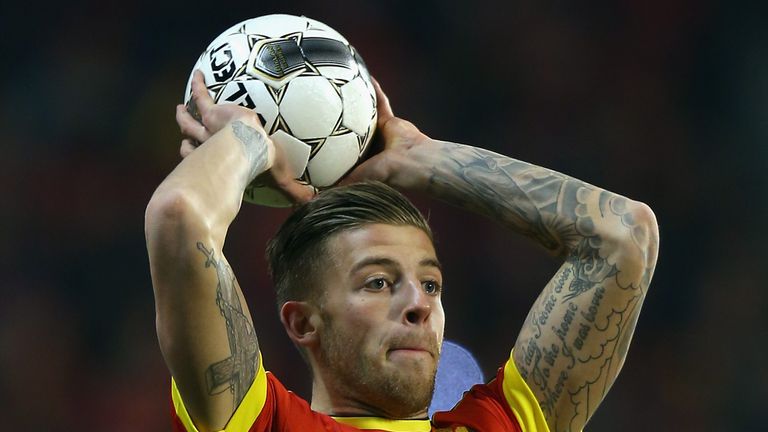 The 24-year-old has been linked with a move to the Barclays Premier League with Everton and Tottenham among those apparently interested.
However, Spartak appeared to have moved to the head of the field with a reported offer of 7million euros (£6million) and Alderweireld - whose contract with Ajax runs out next summer - has made his interest clear.
He told De Telegraaf: "I now understand that they have made Ajax an offer for me.
"Only when the clubs are granted permission (to talk to me) will I think.
"I want to focus first on Belgium-France on Wednesday."
He added: "I've always said that I will seriously look at each option. Those who know me, know that I will never choose just for the money but for the image and history of the team."