Cissokho ready to embrace life at Liverpool
Aly Cissokho cannot wait to get started at Liverpool after watching his new side's season opener.
Last Updated: 22/08/13 12:53pm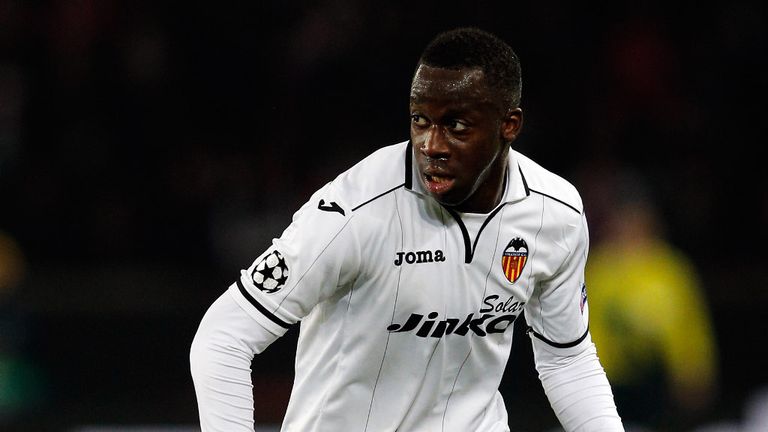 Liverpool picked up a 1-0 victory against Stoke ahead of their trip to Villa Park on Saturday.
And the 25-year-old managed to take time out of preparing for Valencia's game against Malaga to see his new team in action.
"Valencia weren't playing until 11pm, so I had plenty of time during the afternoon to watch the game while still at home," said Cissokho.
"I saw the whole game, I already knew I was going to sign for Liverpool so it was great that they won and played well.
"It was a very good start and the beginning of the season is always important. It was a very good performance against a Stoke side that defended well as a team.
"They played very well with a lot of passing the ball on the deck and the forward players showed a lot of skill and weren't scared to try things. It was an entertaining game to watch."