Premier League: Rickie Lambert assured he is needed at Southampton
Southampton boss Mauricio Pochettino insists Rickie Lambert remains in his plans despite the signing of Dani Osvaldo.
Last Updated: 22/08/13 5:05pm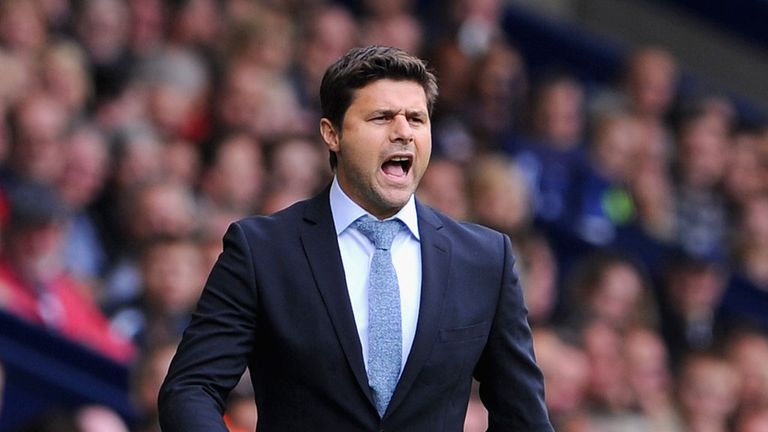 Pochettino invested a reported £12.8m fee to capture striker Osvaldo from Roma despite Lambert impressing in Saints' season opener and scoring the winner for England earlier this month on his international debut.
But Pochettino believes the duo can work well together and thinks Lambert can improve further learning from Osvaldo.
"I don't think they are that similar," said Pochettino.
"I think they could find it very easy to play together. But we will be gauging
that as the season unfolds. The Premier League is a tough competition and there are also two cup competitions.
"You also have to think that all great players know how to get along on the pitch and know how to play well together, regardless of the characteristics that
they have.
"Rickie has shown time and time again that he is a very intellectual footballer and that he welcomes the competition. He welcomes the fact that Osvaldo is here because it will make him raise his game."