Rio Ferdinand: Robin van Persie can become a Manchester United legend
Rio Ferdinand thinks Robin van Persie is on track to prove he is not just a one-season wonder at Manchester United.
Last Updated: 22/08/13 3:58pm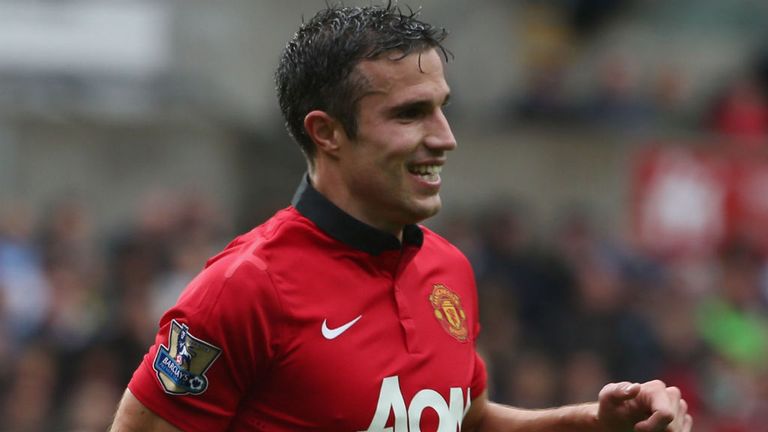 The Dutchman netted 26 goals last season to help lead Sir Alex Ferguson's side to a 20th league championship and earn the Premier League's Golden Boot title for a second consecutive season.
And ahead of United's clash with Chelsea on Monday evening, Ferdinand is adamant the 30-year-old can continue his success.
"Robin doesn't want to be remembered as a one-season wonder," said Ferdinand.
"He doesn't want people to think about him as just coming here, doing well in that one season but not being able to continue.
"He wants to do it over a number of years. He is on course to be remembered in that way.
"Robin is not a short-term kind of guy. It is all long-term for him. There is a thought process behind everything he does.
"It is all geared towards him being as good as he can be on a weekend.
"In that sense, he is just doing what you expect. He is a top player."