Southampton's Victor Wanyama eager to impress in Premier League
Victor Wanyama believes he can realise his dreams at Southampton and hopes to show that he can make an impact.
Last Updated: 24/08/13 12:35pm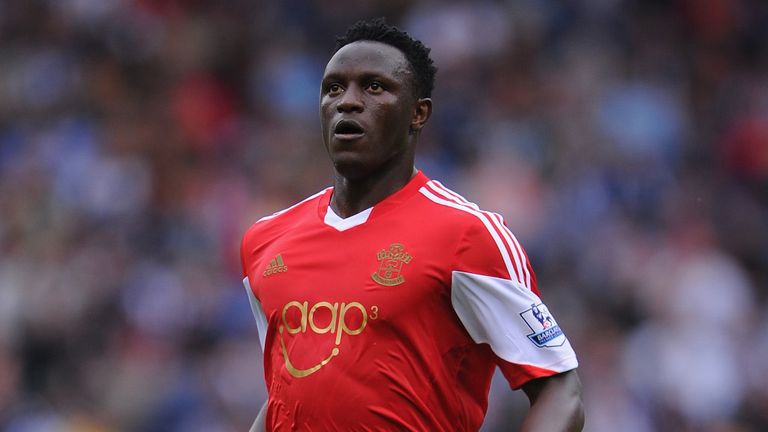 Wanyama joined Saints earlier in the summer in a big-money deal after making his name at Celtic as a tough-tackling midfielder.
The 22-year-old feels he has already shown there is more to his game than steel but he is relishing the challenge of trying to impress in English football.
"I like a physical challenge," he told the Daily Mail. 'But every week the Premier League will throw me a new challenge and that is to get better.
"It is the most competitive league and I'm excited about what I am getting into. I want to show I can make a big impact but not just by being physical.
"I think that by competing for Celtic in Europe against teams such as Barcelona, Benfica and Juventus I have shown there's more to my game than that."
Wanyama insists coming to Southampton was a good career move and he believes he can go from strength to strength under Mauricio Pochettino.
"He has been great," said the Kenyan. "I have only been here a short time but already he has taught me a lot. He is a good motivator but knows when to pick out details that can change your game.
"It's nice here. My motto is always to do better and if I didn't think I could achieve that I wouldn't have come. I have belief that I can realise dreams here."