Juventus midfielder Paul Pogba could be set for a new contract according to agent
The Italian media is claiming that Paul Pogba is set for talks over a new long-term deal at Juventus.
By Simone Bargellini
Last Updated: 11/10/13 1:50pm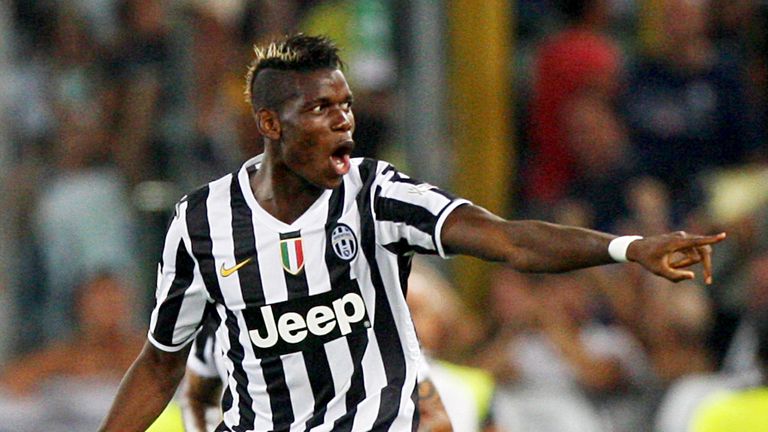 The French midfielder has been in excellent form for the Italian champions this term, but he has been linked with a move away from the club and their president Andrea Agnelli concedes that a big-money offer could see him leave.
But the Italian media is now reporting that Pogba's agent Mino Raiola is set to hold talks with Juve about extending his deal.
"He [Pogba] is fine where he is. We want to renew with Juventus and we have our clear strategy," he is quoted to Tuttosport.
"Paul is very quiet and peaceful here, Juve would have no reason to worry.
"Agnelli has discovered the problem because no one, not only in Italy, but in the world, can refuse an obscene offer. But the fans no longer have to wonder."
He also insisted that he knows nothing of any interest from other clubs.
"Are there already any offers on the table? No, that isn't true, no offers have arrived," he said.
Meanwhile, Pogba's Juventus team-mate Claudio Marchisio is full of praise for the former Manchester United youngster.
"Paul is an extraordinary talent, and is precious for Juve and he has already shown all his potential since last season," he said.
"I heard president Agnelli's words, I hope Pogba will stay with us for a long time and become a great champion in the Juventus shirt.
"He is very strong but he still has room for improvement."