Richard Dunne delighted to be back in action with Queens Park Rangers
Richard Dunne is delighted to be back in action with QPR as he prepares to face Reading on Saturday.
Last Updated: 09/11/13 1:28pm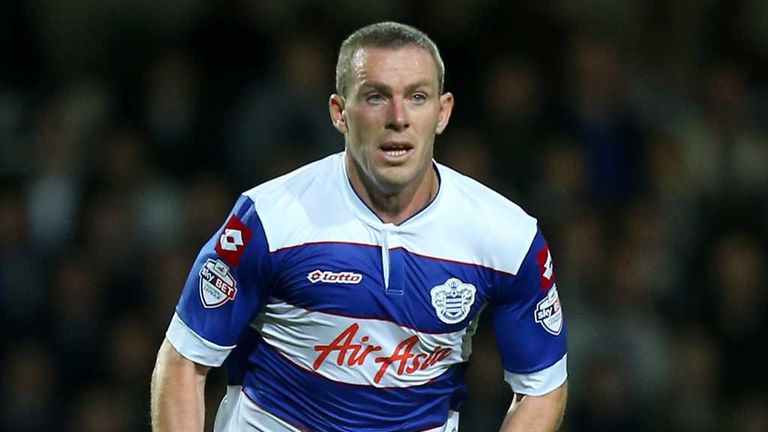 Rangers have conceded just seven goals in 14 games as they prepare to take on Reading at the Madejski Stadium on Saturday with Dunne playing alongside Clint Hill in the heart of their defence.
The 34-year-old moved to Loftus Road on a free transfer after missing the whole of last season due to a frustrating series of injuries.
He said: "I ended up going to America for another operation which eventually fixed what was wrong but after the operation I tore the whole muscle again, the abductor.
"That was another 12 weeks which was eventually the whole season, it was disappointing. I was never told at any stage that I would be out for 14 months or so. I was told I'd be alright in six weeks or be alright in eight weeks, but unfortunately it never worked out.
"That's the frustrating thing I think, if I'd been told I'd miss the year or whatever you can sort of set a plan and work to that."
Republic of Ireland international Dunne admits he did have some thoughts about quitting but is delighted to be back in action once again.
"It (giving up) does cross your mind," he said. "My physios kept me going and they were confident that eventually they would get it right.
"You get bad days when you think I can't see this getting better. It took a very long time but it's worth it now to be back playing."
Watch QPR take on Reading live on Sky Sports 1 HD on Saturday, kick-off 12.15pm.