Premier League: Sandro looking for Tottenham to beat big boys
Sandro is looking for Tottenham Hotspur to spark a winning run by toppling Manchester giants United and City.
Last Updated: 12/11/13 10:43am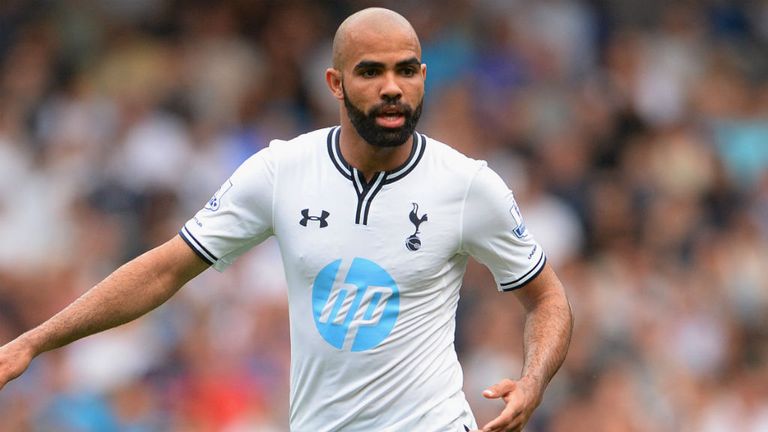 With Spurs having failed to claim back-to-back successes in the Premier League this season, they are in danger of slipping out of the title race.
A 1-0 defeat at home by Newcastle United on Sunday has left them seventh in the table, five points adrift of leaders Arsenal.
The international break will offer an opportunity to recharge drained batteries, before returning to domestic duty with a testing double-header which could shape their season.
Brazilian midfielder Sandro said in The Sun of Spurs' hopes heading forward: "If you see teams in the top four, they win a lot of games in a row, five or more. We still have to do it.
"You have to win consecutive matches. Like from now, to win five games consecutively for this dream to come back.
"We did it last season but drew a lot at the end and that made the difference.
"Now it is time to go to City and beat them, then United. We must win those games after losing to Newcastle."
Tottenham's problem this season has been scoring goals, with the target found just nine times in 11 outings.
Sandro admits something needs to 'change' if Andre Villas-Boas' side are to challenge for top honours.
He added: "It's hard but we have to win something. We have a great team.
"It is just at the early stages of the season but we have to change."