Transfer news: Arsenal boss Arsene Wenger denies move for Juventus' Mirko Vucinic
Arsenal manager Arsene Wenger has played down talk of an imminent move for Juventus striker Mirko Vucinic.
Last Updated: 19/01/14 12:00pm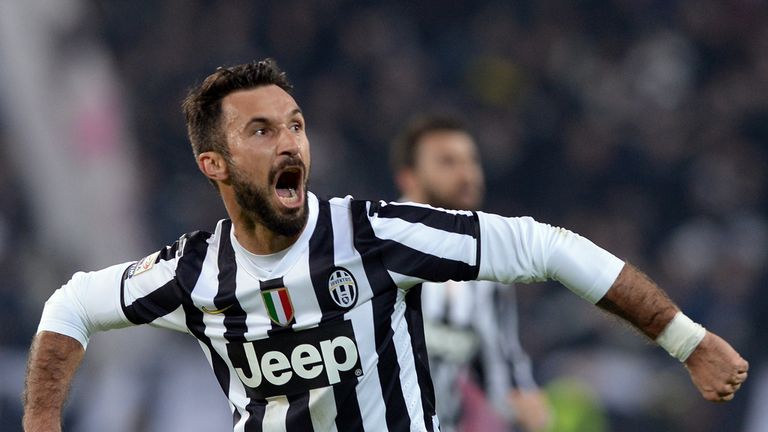 Arsenal are on the lookout for some offensive cover following the season-ending knee injury to England forward Theo Walcott and there have been reports that representatives from the club have held meetings with Vucinic's agent.
Wenger, however, denied a deal was close after Saturday's 2-0 win over Fulham.
"We are looking at potential possibilities for us to get someone in, but we are not especially in for Vucinic," he said.
"Some people have visual capacities that I don't have.
"We are not on any special case.
"I would love to announce something that would excite you and me, but I don't have the possibility to do it."
With or without any new additions, Wenger feels Arsenal are well set for what looks to be the most exciting championship run in of recent years.
"We have played 22 games and have 51 points. If you compare that to any other season you will see that it is one of the best, if not the best ever, so let's just continue," the French coach said.
"We have a good solidarity in the group and we rotate a bit and sometimes great players are on the bench.
"You want me to buy more players, but if they sit on the bench you ask me why."