Accrington Stanley fined £20,000 over appointment of James Beattie
Accrington Stanley have been fined £20,000 over their appointment of James Beattie.
Last Updated: 20/01/14 4:34pm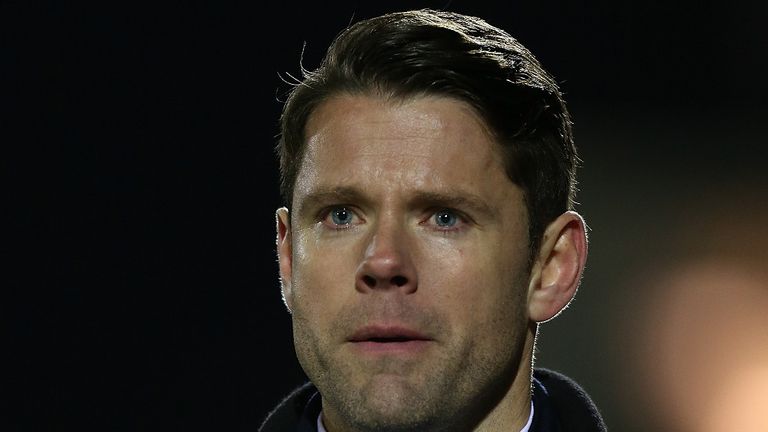 The three-man commission found that Stanley broke Regulation 40 which requires managers of clubs in Leagues 1 and 2 to hold a UEFA B licence, which Beattie does not have.
Following the FDC hearing this month it was found that Stanley boss had still not attended a relevant course or confirmed a place on a future course.
Accrington were reminded of their obligations under Regulation 40 by the Football League following the resignation of the club's previous manager Leam Richardson in April 2013, and again following Beattie's appointment the following month.
However, £15,000 of the fine will be suspended if Beattie achieves the necessary qualification by 1st May 2014, and the club have 14 days to appeal the decision.
Accrington announced they would not be appealing against the charge.
A statement from the club read: "Accrington Stanley can confirm that the club has been fined £20,000, with £15,000 of this amount suspended, for breaching Football League regulations regarding manager coaching qualifications.
"This is a regrettable situation and measures have been put in place to ensure that James Beattie has gained the required qualifications by the deadline of May 1.
"The club do not intend to appeal against the charge."