Transfer news: Carlo Ancelotti plays down Zlatan Ibrahimovic talk
Real Madrid manager Carlo Ancelotti has said that he will not "waste time" in trying to sign Zlatan Ibrahimovic.
Last Updated: 11/03/14 9:16pm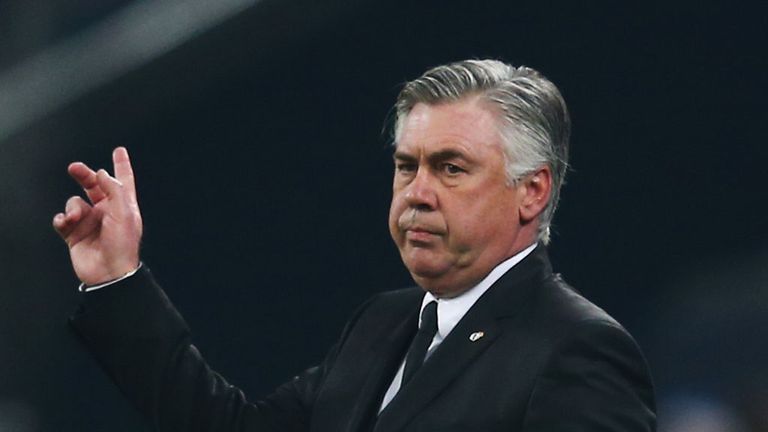 The Italian coach worked with the Swedish striker during his one-and-a-half-year tenure in the French capital and won the Ligue 1 title last season.
Ibrahimovic has been linked with a move to Real in the summer and so has his PSG team-mate and Italy international midfielder Marco Verratti, who moved to the French giants from Pescara in 2012.
However, Ancelotti has played down suggestions that he could try to recruit two of his former players, claiming that they would be "impossible" to sign.
"Will I try to sign Zlatan Ibrahimovic and Marco Verratti from PSG? No, not at all," he told RMC.
"They are players who cannot be dislodged because they are very important to their team.
"Ibrahimovic and Verratti are very important for PSG. We will not waste time trying to recruit players who would be impossible to sign."
Verratti himself said that he has no plans to move to Real.
"If I am here, it is largely thanks to him (Ancelotti)," said the 21-year-old.
"But last summer, there was no contact so I have not had the opportunity to ask.
"This summer? No, no. He knows that I am fine here."