World Cup: Antonio Cassano wants to be included in Italy's squad
Antonio Cassano is hoping to convince Italy coach Cesare Prandelli to include him in the Azzurri's World Cup squad.
By Nadia Carminati
Last Updated: 17/03/14 7:03pm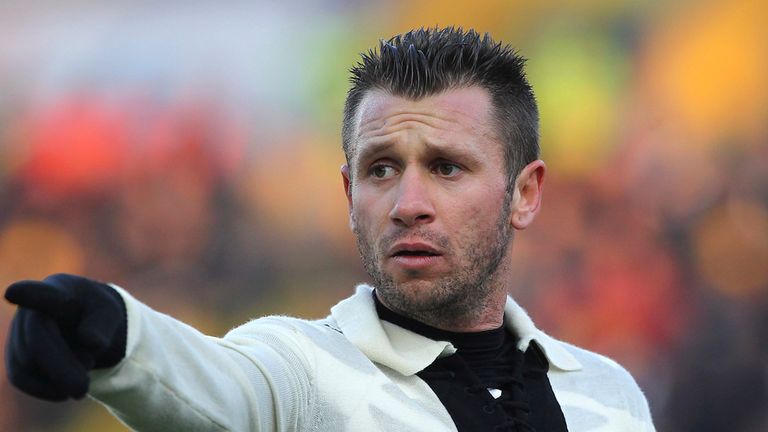 The 31-year-old has yet to play in a World Cup finals, but was part of Prandelli's squad for the 2012 European Championship when Italy reached the final, only to lose 4-0 to Spain.
Cassano scored twice in Parma's 4-2 win away to his former club AC Milan on Sunday and the forward is keen to be part of the Italy squad which travels to Brazil.
"The World Cup? I only want to do good things with my club," Cassano told Sky Italia following the win at Milan.
"I hope to give Prandelli something to think about because I'd like to play in the World Cup.
"It would be my only regret because I have never played in this tournament.
"Anyway, I must thank Prandelli because he called me for the last European Championship, allowing me to play in all the games despite the fact I hadn't been playing for six months."