Premier League: Liverpool's Jordan Henderson thankful to manager Brendan Rodgers
Liverpool midfielder Jordan Henderson believes he has "improved tactically" under manager Brendan Rodgers.
Last Updated: 25/03/14 1:30pm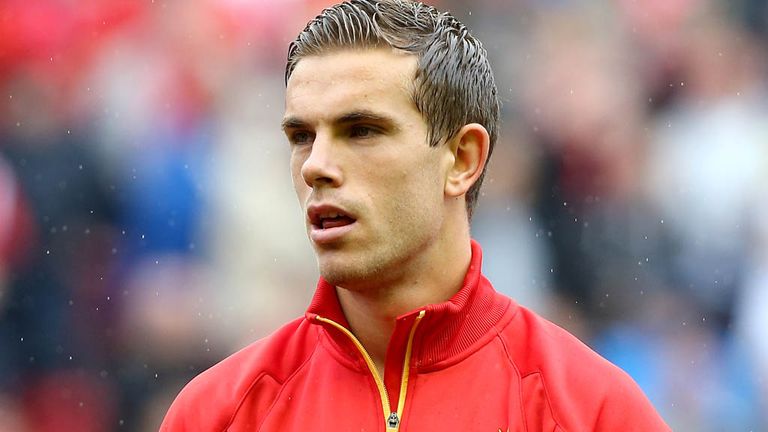 The 23-year-old has been an integral member of the Reds' Premier League title challenge this season, scoring three goals and providing five assists in 30 league matches.
The England international's energy and ability to perform in an all-round role in midfield has seen him earn praise from the club's supporters.
Henderson is happy with the way he has played this campaign and credits boss Rodgers for making him a better player.
"I think I've improved tactically and it's really helped channel my energy into the right direction," he told Liverpool's official website.
"I've always been pretty fit and wanting to close and chase down, but I think you've got to pick your moments and the time to do that.
"It's no good just running all over the shop and being out of position, which maybe a few years ago, when I look back, I was probably doing that. That's just enthusiasm, energy and wanting to do the right things.
"The manager has really helped me to channel that and focus on certain things. It's really helped."