World Cup: Ben Foster reveals toughness of England's training for Brazil
Ben Foster admits some of England's training sessions to get used to likely Brazilian conditions have been 'brutal'.
Last Updated: 04/06/14 6:50am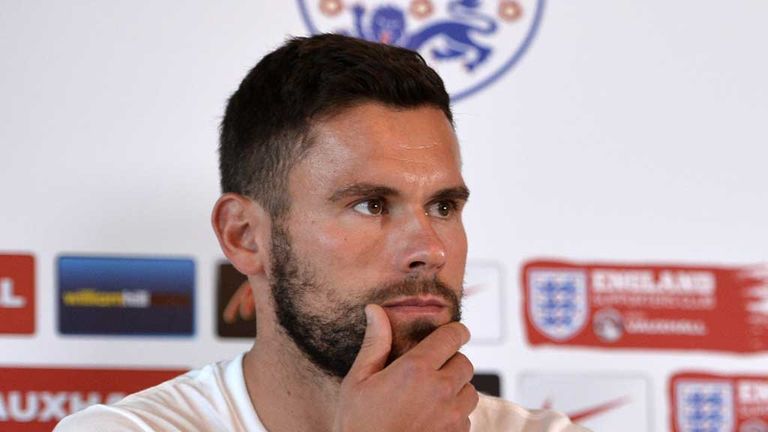 Foster revealed some players have been losing up to two kilograms in weight per session as they try to experience the same hot and humid conditions they will face when they meet Italy in Manaus on June 14.
They are in sticky Miami this week but even when training in Portugal and at St George's Park they were constantly trying to recreate the heat by wearing extra layers to ensure more sweat was produced.
West Brom keeper Foster also revealed players have been put through sessions on exercise bikes in saunas to improve their fitness.
"When we were in Portugal we wore underarmour, T-shirts, zip up tops and a wet top over that," Foster said.
"When it was 22 degrees (centigrade) the lads were losing 2kg in sweat in every training session. We are trying to replicate the heat and humidity (of Brazil)
"Even at St George's Park last week we trained in the morning, lunch, slept for an hour and then did bike sessions in heat chambers to get ready.
"We've been doing half hour sessions in there. It's brutal, really hard work. But no-one's grumbled or moaned about it, just got on with it."