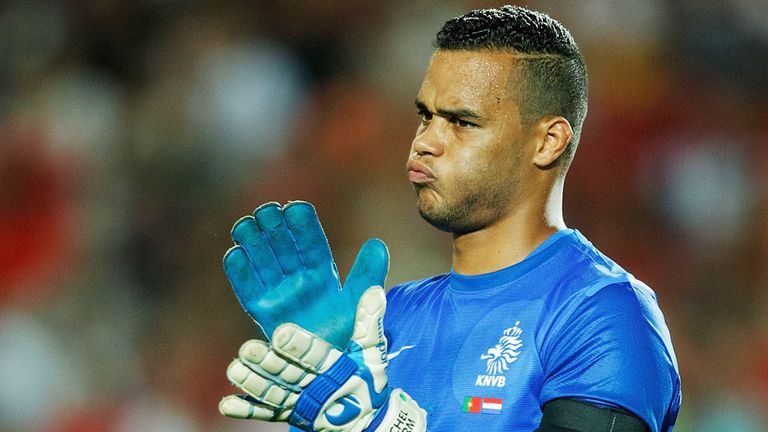 Michel Vorm is excited about working at a big club after making the move from Swansea City to Tottenham Hotspur.
The Netherlands international has linked up with his new Spurs team-mates for training after being granted a break following his involvement at the World Cup.
He will provide competition for Hugo Lloris after signing a four-year deal, and cannot wait for the new season to start so that he can fully experience life at White Hart Lane.
Having only played for Utrecht and Swansea so far in his career, the 30-year-old goalkeeper accepts that it will be a step up but he is confident he can rise to the challenge.
Speaking about what he is most looking forward to at Spurs, he told the club's official website: "Just to work at a big club like this.
More games that matter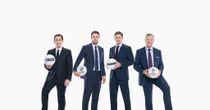 Click here to see Sky Sports' unrivalled schedule of live Premier League fixtures
"For me everything is new, you have players who have already worked at big clubs and come to this club and maybe it's easier for them but for me, everything is new so I'm looking forward to everything - White Hart Lane, this immense training ground to train with such a quality squad, all the big games against Arsenal and Chelsea.
"That's also a reason to sign here - because I want to taste how it is to work and to play for a big club like Spurs.
"I played against the lads here in the Premier League and I think it's a team with a lot of quality.
"I've already heard great stories about the manager and all the players so for me it's just looking forward to a whole new experience to be at a top team and a top club. It's a new challenge and I'm really looking forward to it.
"I think it's one of the best clubs in the Premier League and I'm very pleased to be here and I'm looking forward to joining the boys in training."