Chelsea interim boss Guus Hiddink has played down the training ground spat involving Oscar and Diego Costa, saying no punches were thrown and it was just 'two bulls' posturing.
The pair had to be restrained on Thursday after Oscar made 'a particularly strong tackle' on Costa, with team-mates and coaching staff calming tempers. 
Hiddink said: "It was a pity that our photographer had a day off because he could have shot beautiful pictures of two bulls bumping chests.
"[Costa] took a charge from behind and it was overdone. They stumbled over the ground, stood up and then chested a bit without any further threat of punching.
"We had an intense, very sharp training session so things were close, on the edge, and these things can happen.
"Oscar apologised in front of the group. They looked at each other and then they started laughing. Jokes were made already afterwards so it's a battle which can happen when you are used to playing at high intensity.
"There will be no disciplinary action. If they solved this as they have done, then it's perfect."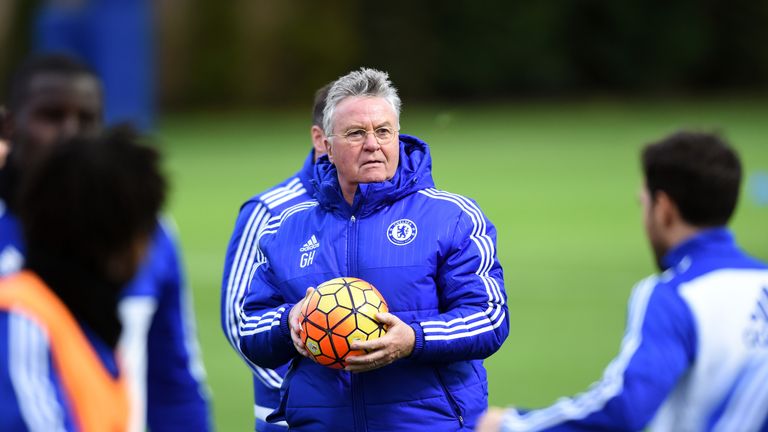 Hiddink has said Radamel Falcao could yet have a chance to prove his worth at Stamford Bridge, the on-loan Colombia striker having struggled to make any impact since his summer arrival.
He said: "We are still worried about his fitness situation but let's give him a bit of time and see what happens. He is out of sight at this moment in the squad.
"First of all there are good strikers in this league and abroad but now is the time of speculation, who is going to go where. We are not going into speculation and naming anyone."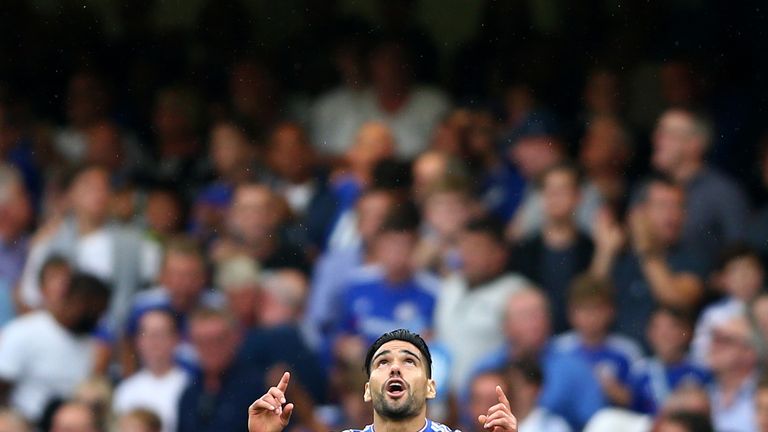 The Dutchman, in his second spell at the club, also reiterated the fact that he will not be extending his stay, irrespective of any trophy success this season.
He said: "I've put two dates in my mind, which is May 21 and 28, and then it's finished. Then I can go home on the 29th. Those dates are FA Cup (final) and Champions League (final). We made it very clear that at the end of this, then I will stop.
"When I started weeks ago I said we have to have some aims as a big club, we have to have some targets. Fourth place in the Premier League is difficult, but there are two targets left and one is the FA Cup, so it is a big test for this group of players."