Man City's Yaya Toure criticises African Footballer of the Year award decision
By Nick Lustig
Last Updated: 10/01/16 11:44am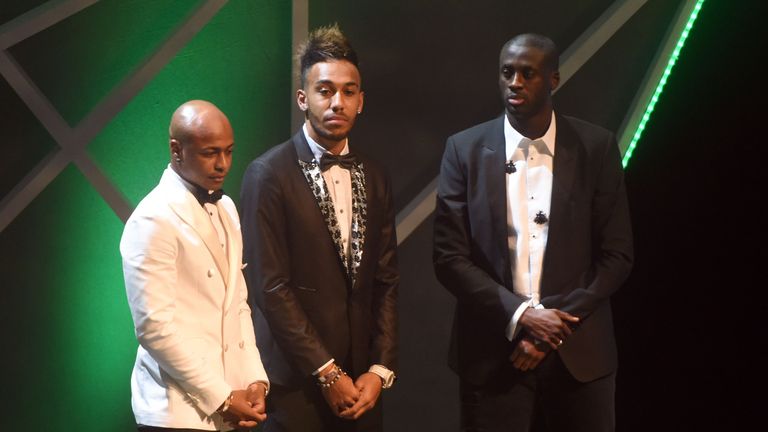 Yaya Toure says the decision not to award him the African Footballer of the Year for a fifth successive year has brought "shame to Africa".
The Manchester City and Ivory Coast midfielder finished as runner-up behind Borussia Dortmund and Gabon forward Pierre-Emerick Aubameyang.
Toure, who had been awarded the accolade every year since 2011, was complimentary towards Aubameyang, but appeared to think his achievement as the Africa Cup of Nations-winning captain was not sufficiently recognised.
"I am very, very disappointed. It's sad to see Africa react like this, not giving any importance to African (competitions)," the 32-year-old told French radio station RFI.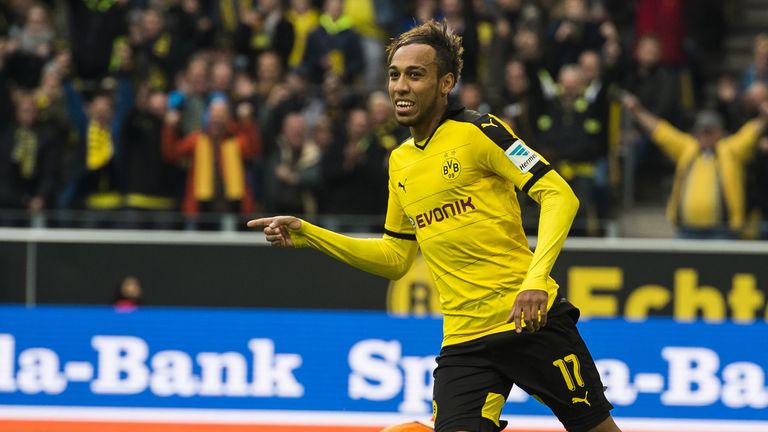 "I think it brings shame on Africa. It is indecent. What can we do? We, Africans, we do not show that Africa is important in our eyes. We prioritise external achievements over our own continent. It is lamentable."
Last January, Toure captained Ivory Coast to their second Africa Cup of Nations title, scoring a penalty in their 9-8 shootout win over Ghana in the final in Equatorial Guinea.
Toure made his comments after the awards ceremony in Nigeria, where he received 136 voting points in comparison to Aubameyang's 143.
Aubameyang, who scored 43 goals for club and country during 2015, also became the first player from Gabon to win the award.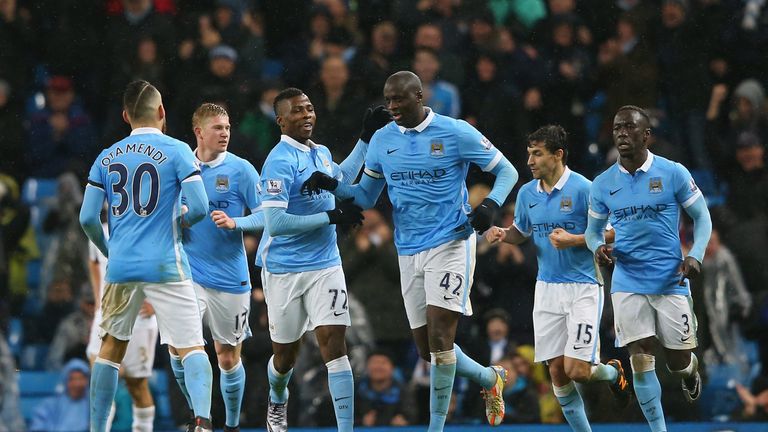 Toure had earlier said: "I'm quite disappointed, but I don't want to complain too much. I just want to give credit to Aubameyang - you've been doing brilliantly well this year."
Swansea and Ghana forward Andre Ayew finished third in the voting. It is only the second time Ayew has finished in the top three, having also been voted into third place in 2011.