Guus Hiddink has no problem with Pep Guardiola's Premier League plan
By Andy Charles
Last Updated: 09/01/16 11:15pm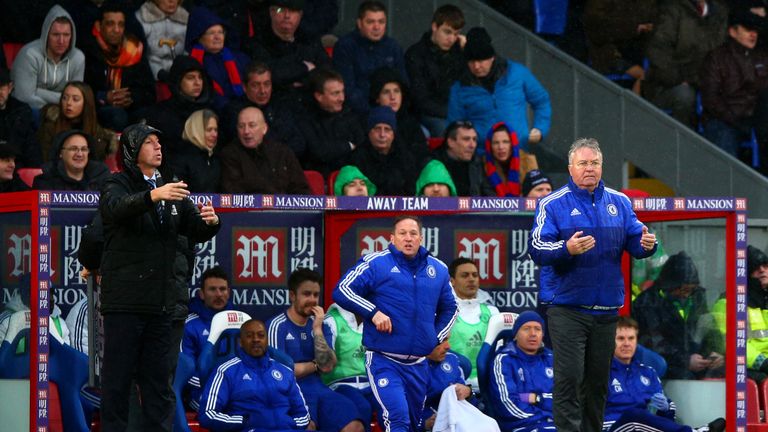 Guus Hiddink does not think there is anything disrespectful about Pep Guardiola's declaration that he would like to work in the Premier League.
Hiddink has taken over at Chelsea for the rest of the season, and the Blues are one of the top division teams that have been linked with Guardiola since he revealed he would be leaving Bayern Munich at the end of the season.
And the Dutchman does not feel it has placed any added pressure on himself or counterparts Manuel Pellegrini, Louis van Gaal or Arsene Wenger to win a trophy and stave off the threat of being replaced by one of the world's most highly-respected coaches.
"I don't think he is playing a game putting pressure on which club or which manager," Hiddink said.
"The managers are used to that as well. I think it is an expression of desire. He would fit in at any big team in the world."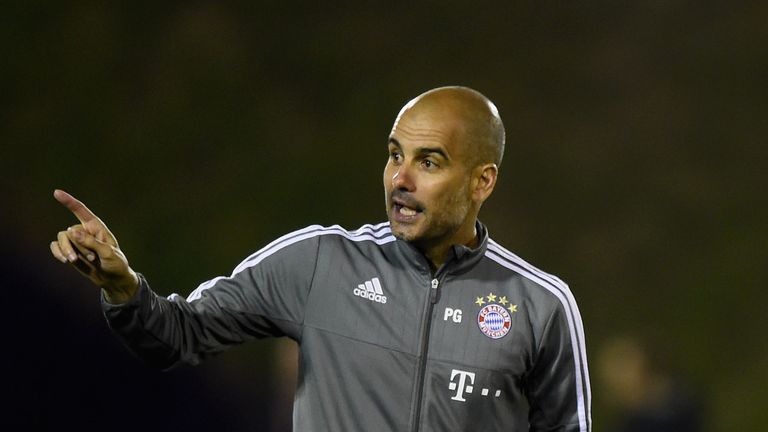 Hiddink would not talk about his own future at Stamford Bridge beyond the end of the season, or whether he would be recruiting the club's next manager.
"No, we are not talking about this future at this moment. We are focused on what we are doing now," he added.
Chelsea's next game is an FA Cup third round clash with League One side Scunthorpe on Sunday and Hiddink is confident his side will be able to avoid a giant-killing, something he does not recall being involved in unlike some of his players who were beaten by Bradford City in the fourth round last year.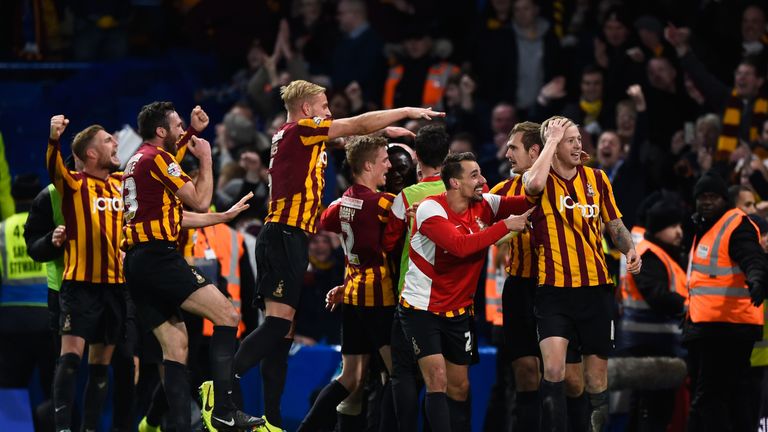 "Not that I can recall. Not one where I felt embarrassment," he said. "We take it seriously and when we see the intensity and seriousness in training we don't have doubts about that.
"They are not going in to this game as if this is a game we have to play. No, they are eager to play. But they, and especially the people around me, they have the experience as well.
"(Assistant first-team coach) Steve Holland is doing a great job for the team, for us. He is very aware of not falling into the trap for the second time."