Roy Hodgson wins fight for England get-together after successful talks with Premier League
By Lyall Thomas
Last Updated: 04/02/16 11:34pm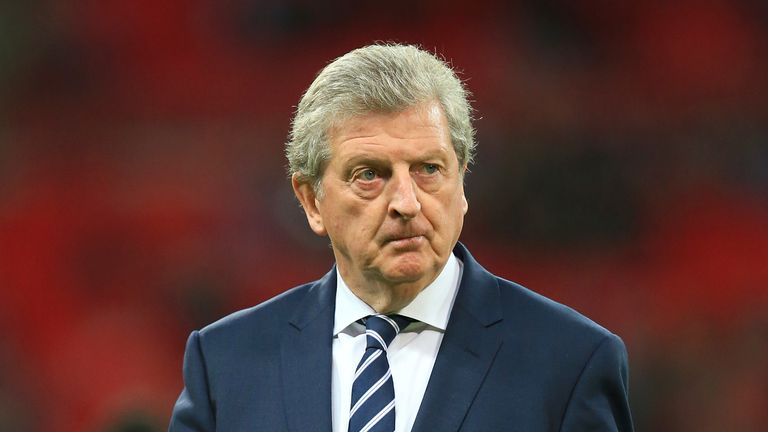 Roy Hodgson has won his fight for an England get-together next week, after talks between the Football Association and the Premier League.
The England head coach planned a similar meeting at the same time last year, wary of a four-month gap in the international calendar, but was forced to scrap it after failing to reach an agreement with his players' clubs.
But the FA announced on Thursday that a clutch of his internationals have been granted leave to attend a meeting at St George's Park next Thursday, February 11.
A statement read: "A group of players who have featured for the Three Lions over the last 12 months will be involved.
"It will give Roy the chance to fully debrief last November's fixtures against Spain and France, look ahead to March's match-ups with Germany and the Netherlands and discuss plans for Euro 2016."
And Hodgson said: "We've got a very important meeting at St George's Park on February 11, for which a lot of work has been done.
"We tried to get a similar meeting together last year but we weren't able to arrange that outside the FIFA dates.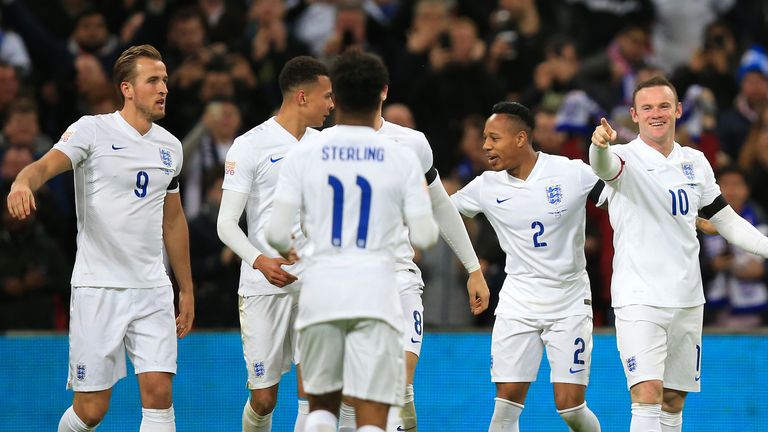 "This time, we've been able to make that happen as a result of Martin Glenn's conversations with the Premier League. I'd like to thank the clubs and managers for allowing us to hold this meeting.
"It's very good that I will get to see the players between the matches we played in November and the matches we'll play in March as it's an awful long time not to see the players.
"It will be a great opportunity to speak to them, with a lot of video back up, about the principles that we've actually been working on over the last two years.
"These include what we're trying to do on the ball, what we're trying to do without the ball, what are the values that we regard as important and also to discuss our general plans around the Euros."
England contest two friendlies next month, the first away against world champions Germany on March 26 before hosting the Netherlands on March 29.