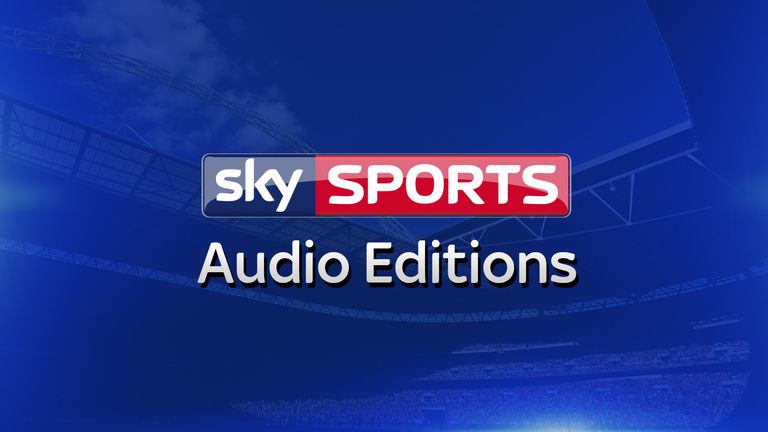 SkySports.com's top written content is now available in spoken form on your device through Sky Sports Audio Editions.
Sky Sports will publish a selection of written features in the podcast section of your device or on our own podcast page, so if you're out and about without the ability to look at your phone, you can have our content read out.
Keep an eye on the Sky Sports Audio Editions podcast section for new posts, and discover a whole host of other podcasts available, including Sunday Supplement, La Liga Weekly, EFL Weekly, Toe 2 Toe, the Rugby Union Podcast and more.
The latest Audio Edition, an assessment of Diego Costa's Chelsea return, is now published.
Subscribe to Sky Sports' Audio Editions via iTunes HERE
A selection of Sky Sports' Audio Editions are already available:
Listen to Sky Sports' Audio Editions and other podcasts HERE