Ian Holloway says there could be more transfer business at QPR during the window
Last Updated: 11/01/17 4:30pm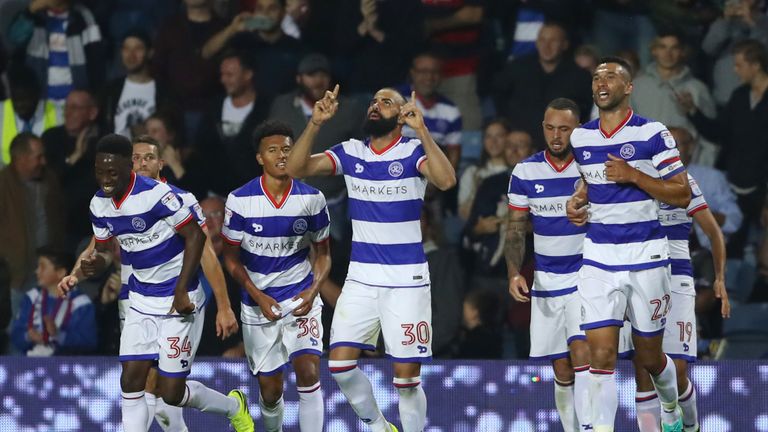 QPR manager Ian Holloway says he hopes the departure of Sandro will be part of creating a "fresh atmosphere" at the Sky Bet Championship club.
The 27-year-old midfielder has agreed to join Turkish side Antalyaspor on a permanent deal, after an ill-starred spell in west London, during which he scored four goals in 36 appearances.
Having arrived at QPR in 2014, he has struggled badly with injury, and has moved to Turkey on a three-and-a-half-year deal.
Holloway says more players could be moved on as he looks to re-shape his QPR squad for the remainder of the season.
"I have had to clear out so I can get some money to move things around," he said.
"The fans might think I have taken too long but it is vital I see everybody and give everybody a chance, and then move things permanently forward.
"Even the Sandro one is a permanent move, from a staleness which has been hanging around too long.
"Luckily for me, I managed to get him motivated to get running and doing things, so he leaves well-loved by me, well-loved by [West Brom manager] Tony Pulis, who borrowed him last year, but not well-loved by QPR.
"And also, on the training ground, the examples I am going to show my young lads of senior pros and your highest paid players should be certain gold shiny ones and, if they are not being used, it can tarnish what you are talking about.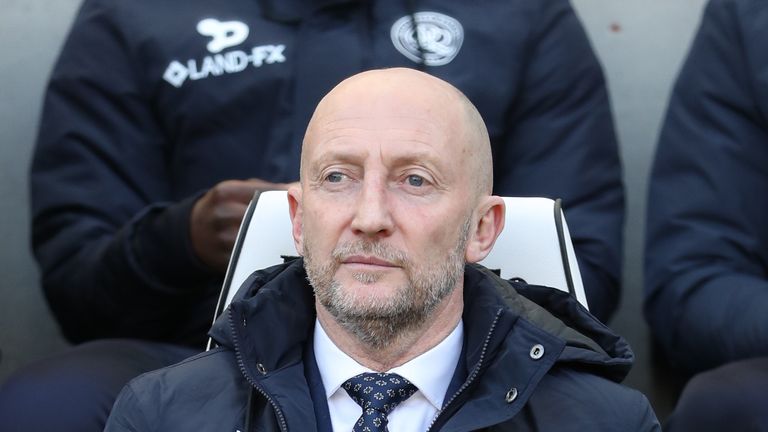 "Through no fault of his own, it is about getting that blockage out of the system, so we can have a fresh atmosphere, so that you all want to come in and work.
"I am only just getting it right."
Holloway has strengthened his attacking options by signing winger Kazenga LuaLua on loan from Brighton until the end of the season.
The manager is thrilled with the acquisition and added: "He is someone I have admired for a long time.
"Luckily for me he wanted to come and play for us. Definitely our gain. I think he can beat people, can get past people, and I think he is very, very exciting.
"I am delighted to have him, he is a piece of the cake that I didn't have, a bit of an ingredient I feel we need."
And Holloway confirmed that QPR fans could get their first look at Lua Lua in Thursday's Championship game at Reading, live on Sky Sports 1, 8pm.
Asked if more signings were set to follow, he added: "I hope so.
"I don't want too many but I have got some targets,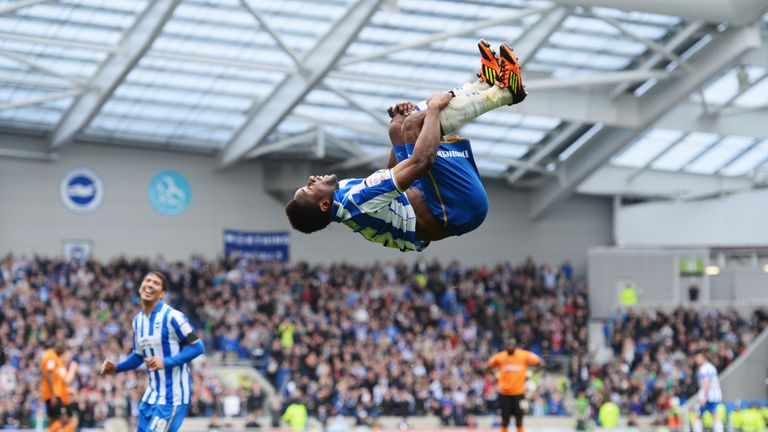 "I have got two signings anyway, in Michael Doughty and young Darnell Furlong [both back from loan spells]. Big fan of both of them anyway, so that is like having two new signings.
"It is watch this space, really."