Rangers assistant David Weir happy with club's business in the transfer window
By Allan Valente
Last Updated: 16/01/17 3:26pm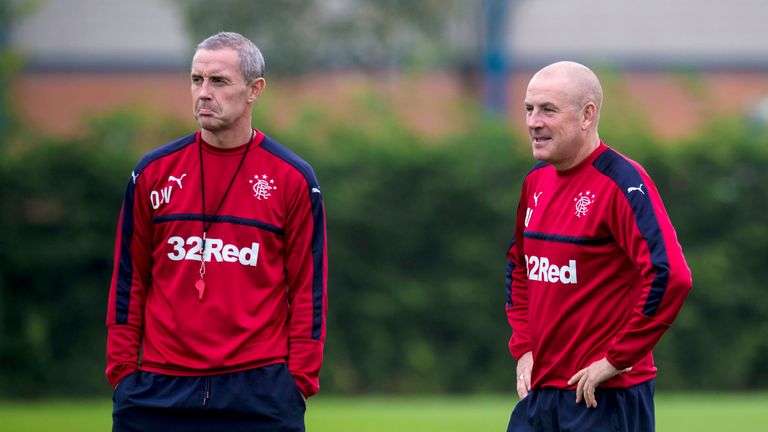 Rangers assistant manager David Weir has declared himself happy with his side's business during the transfer window.
Weir claimed more arrivals were "possible" but said he and boss Mark Warburton were content after securing their top two targets with the loan signings of Jon Toral and Emerson Hyndman ahead of Saturday's Scottish Cup clash against Motherwell, live on Sky Sports 2 HD.
Arsenal midfielder Toral, who has already worked with Weir and Warburton at Brentford, cut short a La Liga spell with Granada to move to Ibrox, while Hyndman arrived from Bournemouth for the rest of the campaign. Both played in Rangers' 4-0 friendly defeat to RB Leipzig on Sunday.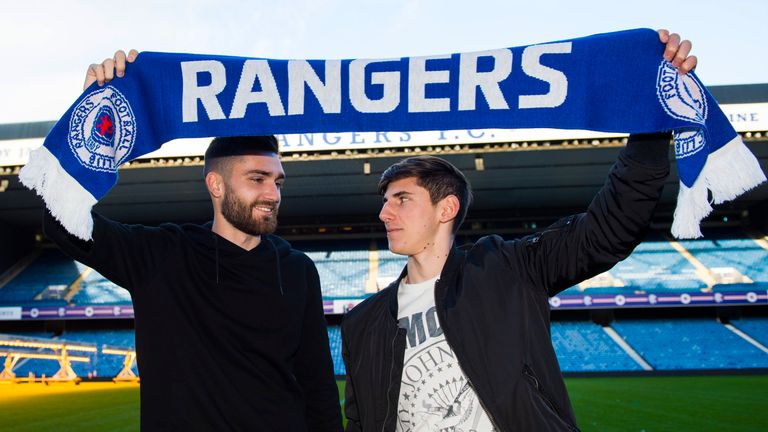 "Jon and Emerson were the main targets," Weir said. "We tried to do that relatively quickly, which we have done. As it stands, we are relatively happy.
"They are both very talented footballers and we are lucky to have them here. We are fortunate their clubs have trusted us to take them and aid their development.
"Jon is creative, he is a goalscorer, fundamentally he is a good footballer. He will adjust to the style we play. He has played in our style before. He has been successful in the English Championship, he has played abroad, he is an Arsenal player still and will be for the future.
"Eddie Howe is very good trusting us with Emerson. He is very talented, went for a lot of money in the summer, and he has come because the style we play is similar to the style Bournemouth play. That's a massive advantage."
Former Rangers manager Walter Smith recently called for the Ibrox board to take a financial risk to cut the gap on Celtic, but Weir understands that is not possible, with loan signings allowing the Gers to strengthen their squad without making major financial outlays.
"It's a gradual process," Weir said. "Money plays its part. You look at Red Bull [Leipzig]; they have obviously spent a lot of money from the pitch to the training ground to the stadium and obviously to their players. They have done it very quickly but a massive amount of investment.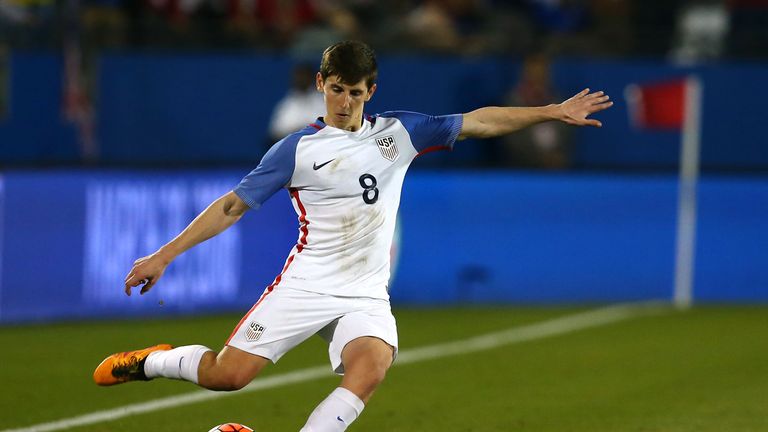 "We have not got that level of investment so we have to do it with smaller steps. We have got to look to improve as we go and I think we have done that. Over the last 18 months we have improved, we are going in the right direction.
"But when you have 8,000 fans travelling to watch a friendly it puts you under more pressure, and it's a good pressure. That makes it different because so many people care about it and want it to happen yesterday.
"It's difficult because of the money that's around elsewhere. The English market is inflated and then you have a Chinese market that is challenging that. Spending money doesn't guarantee you anything."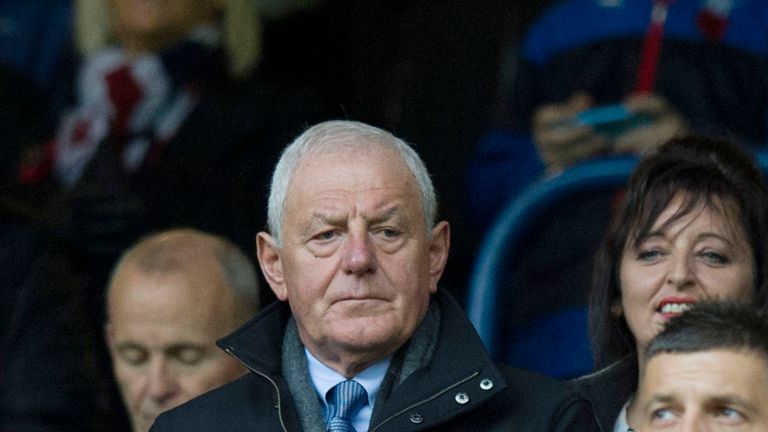 Weir also insists the youth ranks can help the club bridge the financial gap on Celtic and potential European opponents.
"You look at our Under-20 game last week, we had 17-year-olds playing, a 15-year-old playing, 16-year-olds playing," he said. "And that's the only way we can do it. They have to challenge themselves, play against older players and more experienced players and learn quickly to become players who are capable of playing for Rangers.
"There are no shortcuts, there is no quick fix, it's just a matter of continually being challenged and rising to that challenge and enjoying that challenge. If they are good enough they will play."
Upgrade to Sky Sports now and get 9 months half price. Hurry, offer ends January 16th!