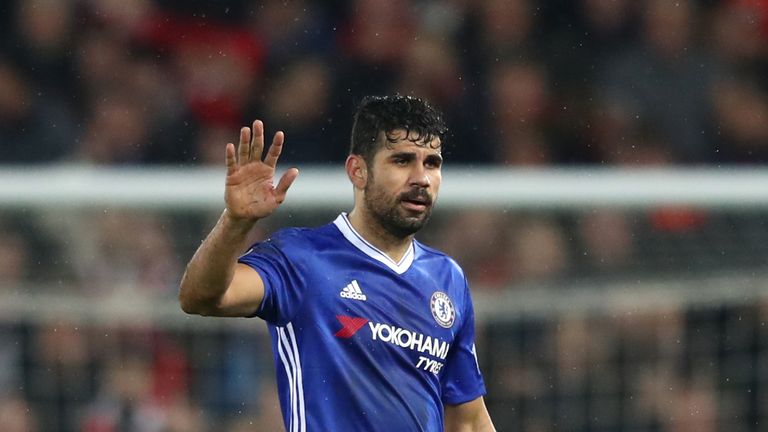 The January transfer window was something of a non-event for Chelsea but, with the top-six clubs tending to favour summer transfers, there could be plenty of activity once the window re-opens.
Even at this early stage the Premier League leaders will be drawing up their summer transfer wishlist - but what does the future hold for those already at the club?
We've selected five current players whose futures at Stamford Bridge have been the subject of debate and ask you to decide whether they should kept or shown the door.
Paul Merson has had his say below, so make your decisions and check whether they tally with the Soccer Saturday pundit...
Diego Costa
MERSE SAYS: "He is one of, it not the main, reason Chelsea are going to win the Premier League. He is integral to the way they play, they cannot let him go."
MERSE'S VERDICT: KEEP
Thibaut Courtois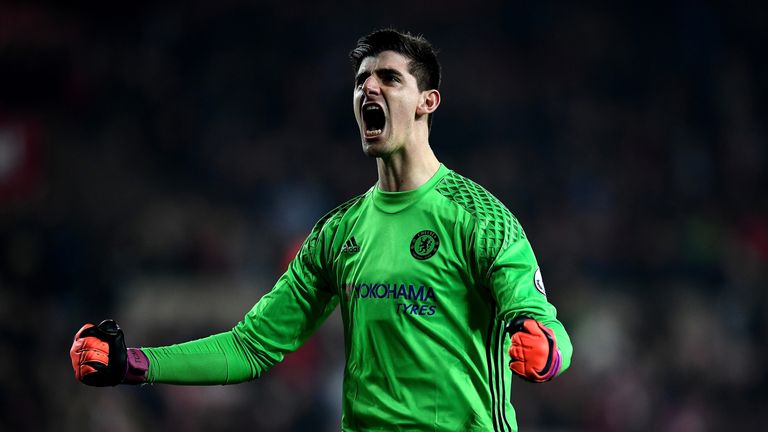 MERSE SAYS: "He is different class, he saves point after point for Chelsea. If you look at the teams that aren't at the top of their division there are question marks over all of their goalkeepers, a lot of whom don't save them points."
MERSE' VERDICT: KEEP
John Terry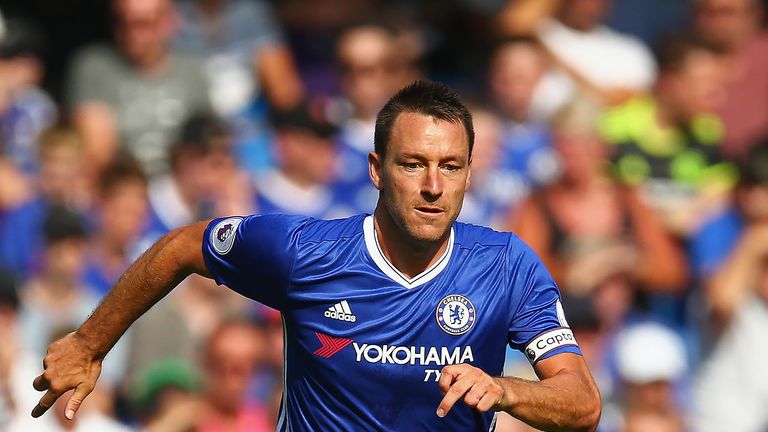 MERSE SAYS: "I'm a big fan of John Terry. Granted, he doesn't play a lot these days but it's what he brings off the pitch that is telling. Whether that be mentoring players or official club appearances, he is second to none. I would like to see him stay and put into the coaching system. I've seen clubs like Arsenal lose the likes of Tony Adams and Dennis Bergkamp after they finished playing. They should still be at the club in some capacity. Chelsea don't want to make the same mistake with Terry, there is too much experience to waste."
MERSE'S VERDICT: KEEP
Cesc Fabregas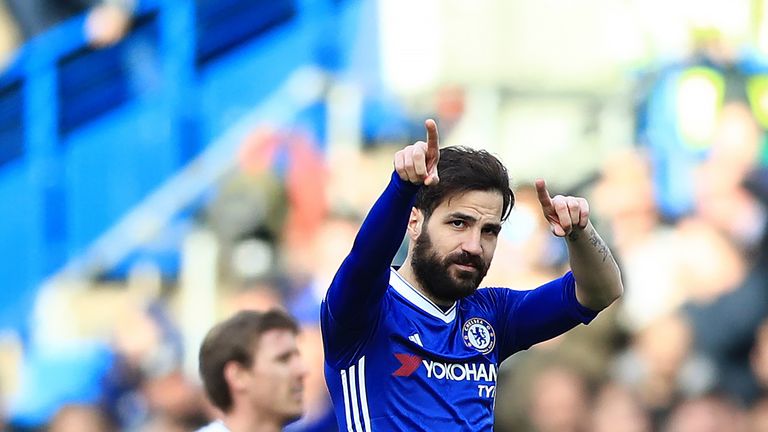 MERSE SAYS: "I think Chelsea will sell Fabregas. Nearly every club in the world will be after him. He is still top-drawer and could walk into loads of teams in the Premier League. He doesn't play at Chelsea though, and he has big wages, so they might get rid. But if he was to leave it wouldn't be because he's not a good player."
MERSE'S VERDICT: KEEP
Michy Batshuayi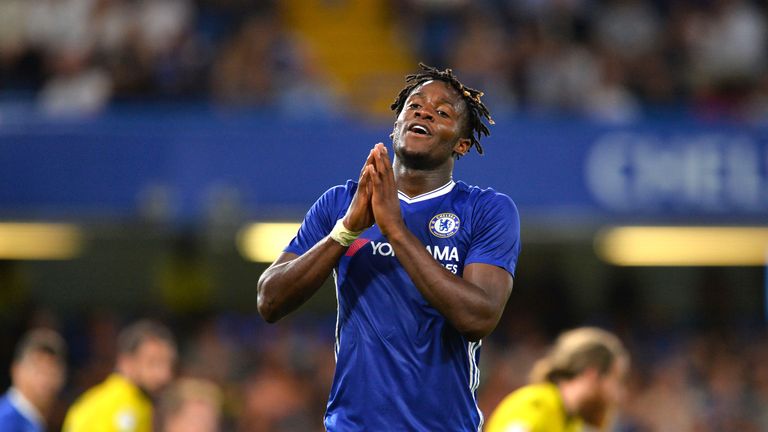 MERSE SAYS: "Batshuayi hasn't brought much to the table but has he really been given the chance? When Costa hasn't played he hasn't filled in, perhaps he doesn't look good in training. If he does leave then Chelsea will have to replace him. I'd like to see them pay as much as it takes to get Antoine Griezmann because he will win them the Premier League again next year. I don't think Chelsea should get rid of Batshuayi but it will come down the whether the player wants to learn on the fringes or play all the time."
MERSE'S VERDICT: KEEP, FOR NOW