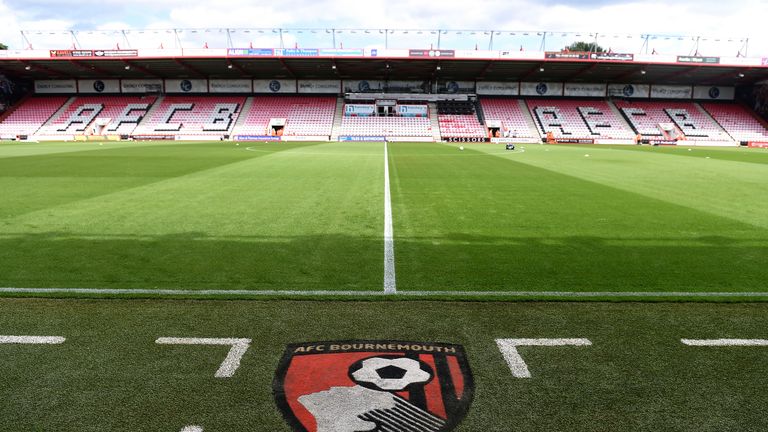 Bournemouth have been charged by the Football Association in relation to anti-doping rules.
Action has been taken against Bournemouth for their alleged failure to ensure their 'club whereabouts' information was accurate.
Clubs are required to provide details about training session times and locations as well as the whereabouts of their players so that they can be tested at any point.
That means things such as home addresses and the addresses of places the team might stay overnight must also be given.
An FA statement said: "AFC Bournemouth have been charged in relation to The FA's rules on anti-doping.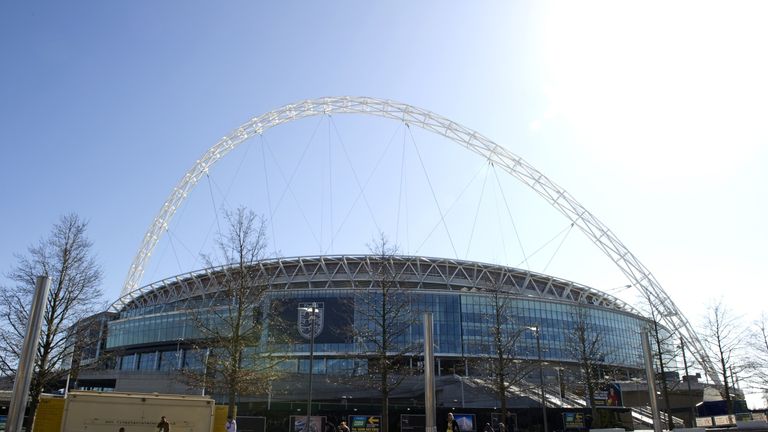 "It is alleged the club failed to ensure that their 'club whereabouts' information was accurate, contrary to Regulation 14(d).
"Bournemouth have until February 23 2017 to respond to the charge."
The development follows a fine of £35,000 being issued to Manchester City on Thursday after they admitted breaching FA anti-doping rules.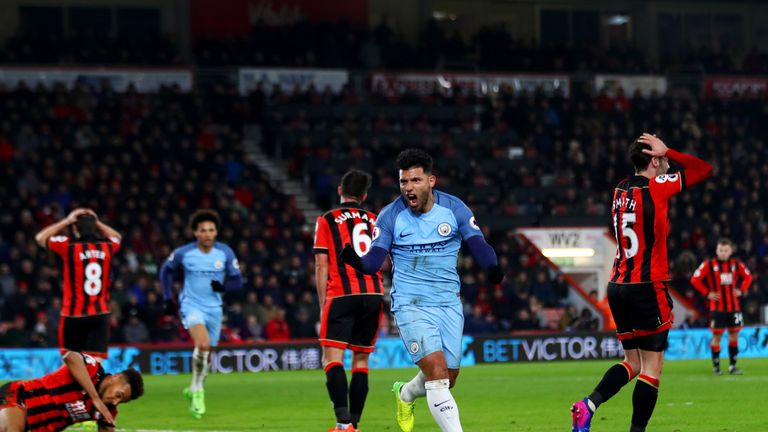 City were also warned as to their future conduct. Bournemouth are currently in Madrid for a mid-season training camp due to their elimination from the FA Cup leaving them without a game this weekend.
Bournemouth are 14th in the Premier League, six points above the relegation zone, after their 2-0 home defeat to City on Monday Night Football.