Newcastle 1-3 Fulham: Rafael Benitez laments costly Newcastle errors
By PA Sport
Last Updated: 11/03/17 6:42pm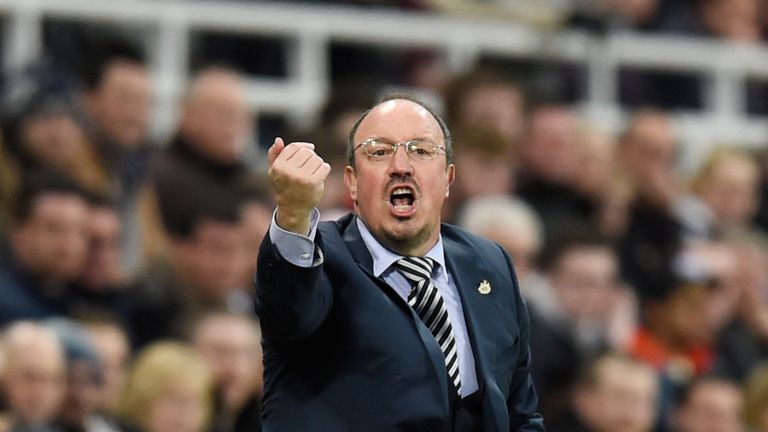 Rafael Benitez believes Newcastle were made to pay for their mistakes during their disappointing 3-1 home defeat to Fulham.
The Cottagers closed to within two points of the play-off places after Ryan Sessegnon's second-half double followed a first-half strike from Tom Cairney, and having lost just once in the league since January 24, they can claim to be one of the most in-form teams in the second tier.
Benitez's side were lacklustre throughout the game as Fulham's slick counter-attacks repeatedly cut them to ribbons, and the lack of pace within their defence was apparent as they were unable to keep tabs on Sessegnon or Sone Aluko.
Newcastle remain at the top of the table, but their latest defeat was their fifth at St James' Park this season and their home form is a mounting source of concern.
"We knew it could be a difficult game, and we knew we had to do well at the beginning and not make mistakes," Benitez said. "But we started making mistakes, and we paid for that.
"Fulham are a good team - they passed the ball well and they have pace. We were giving the ball away, and that was giving them the chance to play in the way that they like to play.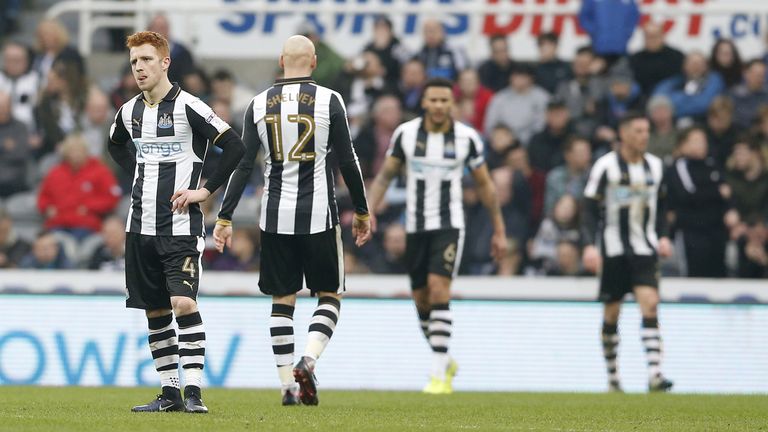 "When you have tried and have made mistakes, you have to analyse why. It is not as though the players were not trying in terms of effort. Sometimes, it is just the wrong decision, and that is something we have to improve.
"In terms of effort, you could see we were running and working very hard. When we scored the goal, we were pushing and pushing, but we were making too many mistakes in terms of the decisions in the final third.
"When you are under pressure and you know you have conceded goals and you have to score and the time is against you, then that is when you have to have more experience and character and make the right decision, and we didn't do it."