On Sunday Supplement... Alyson Rudd, Jack Pitt-Brooke and Charlie Wyett
Last Updated: 19/03/17 10:43am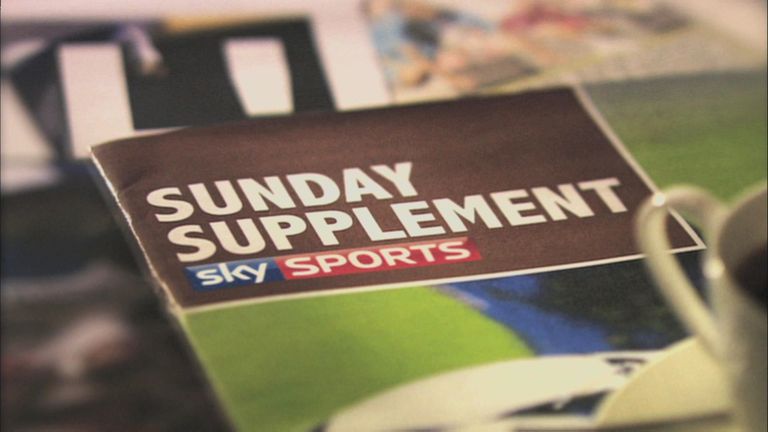 Alyson Rudd (The Times), Jack Pitt-Brooke (The Independent) and Charlie Wyett (The Sun) will join Neil Ashton on the Sunday Supplement this weekend.
The journalists will discuss all the latest happenings from the football world, including the key moments from the weekend's Premier League action.
They'll be looking back at Arsenal's tricky-looking trip to take on West Bromwich Albion at The Hawthorns on Saturday lunch time, a match that you can see live on Sky Sports 1 HD.
Meanwhile, the trio will also be previewing the Super Sunday contests featuring Southampton's visit to second-placed Tottenham Hotspur, followed by Manchester City against Liverpool at the Etihad in the battle of third versus fourth.
Also on the agenda will be Gareth Southgate's 26-man England squad that was announced on Thursday, with the Three Lions set to face Germany in a friendly in Dortmund on March 22, followed by a World Cup qualifier with Lithuania at Wembley on March 26.
Join Neil Ashton, Alyson Rudd, Jack Pitt-Brooke and Charlie Wyett on the Sunday Supplement, Sky Sports 1 at 9.30am