WATCH: Is Billy Jones' missed header the most costly miss of the season?
Last Updated: 18/03/17 11:41pm
Billy Jones' missed header in Sunderland's 0-0 draw with Burnley could be the worst - and most crucial - miss of the season, according to Phil Thompson.
The Sunderland full-back, 29, has scored just two Premier League goals in his career, and missed a golden opportunity to make it three and help the Black Cats in their charge to avoid relegation.
With the game goalless at the Stadium of Light, bottom-of-the-league Sunderland could have snatched it when Jones was handed a gilt-edged opportunity to put the home side in front in the second half.
What happened next was deemed so bad it had the whole of the Soccer Saturday panel dumbfounded, according to former Liverpool defender and coach Thompson.
"My word, the guys have seen this Billy Jones miss, [Sebastian] Larsson whips in this cross to the far post, he's only about four yards out, why he contorts his body to try and head the ball is beyond me," Thompson told Sky Sports.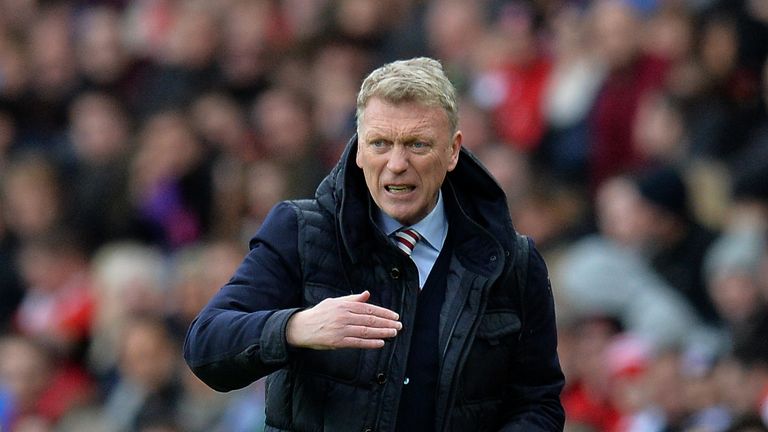 "It's a simple header. It's got pace on it, fantastic opportunity, maybe it's because he's a defender, he makes an almighty mess of it.
"It's probably one of the misses of the season and at such a vital time. It was a shocking miss."
Watch the above video to judge how bad - and how critical - Jones' miss is...