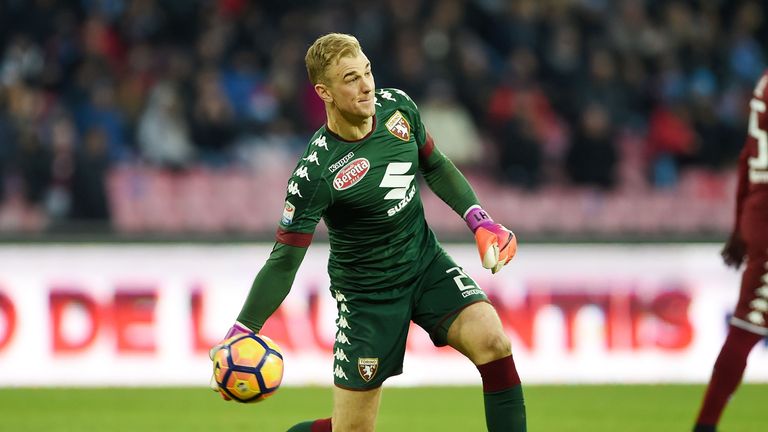 David Seaman believes Joe Hart is still England's best goalkeeper and insists any potential replacements are "nowhere near as good".
Hart was deemed surplus to Manchester City's requirements by new manager Pep Guardiola in the summer, as the former Barca boss signed Claudio Bravo after insisting he required a 'keeper who could play a sweeper role.
The 29-year-old joined Serie A side Torino on a season-long loan at the end of the summer transfer window and has made 27 appearances for the club.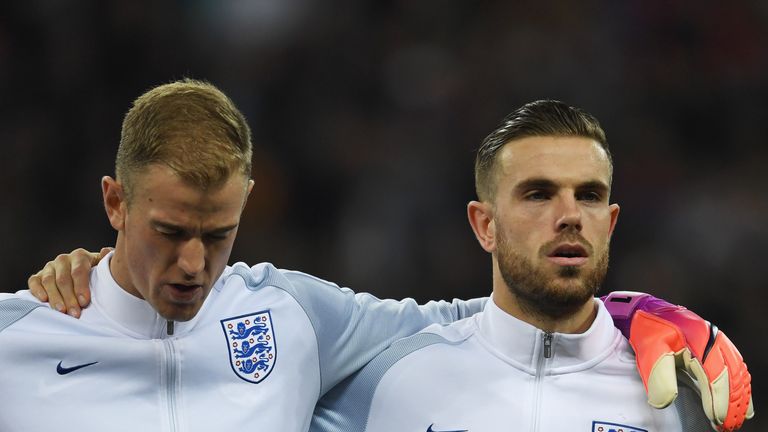 Seaman admitted the City goalkeeping saga has made him "chuckle" but still feels Hart, who has won 68 caps for his country, has a future with the England national team and at the Etihad Stadium.
"I must admit I'm having a little chuckle because when you see what Joe [Hart] is capable of, then you see what's going on there [Manchester City] at the moment, it's a shame," Seaman said.
"The decision was made and that's it. I'm glad that Joe is playing at a high quality and then when he comes back with England he still performs like we know he can do."
Hart was at fault for both goals during Torino's 2-2 draw against Inter Milan at the weekend, but he was included in Gareth Southgate's England squad for the forthcoming games against Germany and Lithuania, and Seaman is confident he will retain the goalkeeper's jersey.
"I know Joe's a good goalkeeper," Seaman added.
"I've always rated him highly, not only because of what he does on the pitch but because of how he reacts from mistakes or setbacks, and he's had a few.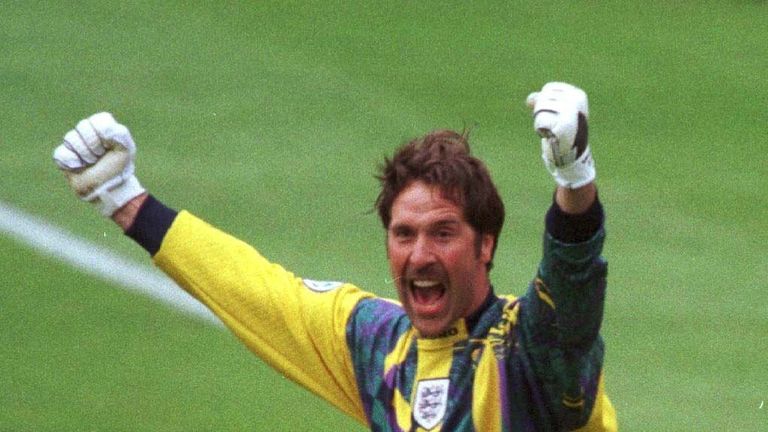 "He didn't have the best Euros but he's reacted properly from it. He's still performing and you look at the guys who are replacing him and you're thinking 'they are nowhere near as good'.
"He's winning anyway because he's playing at a high level of football and he's still performing at great levels and then coming back and playing for England and showing what he can do.
"So for me, his levels haven't dropped."
Sky Customers can now upgrade to Sky Sports and get 12 months for just £18 per month. Upgrade now!