Chelsea will only need 'a few additions' in the summer, says Ray Wilkins
By Allan Valente
Last Updated: 23/03/17 4:35pm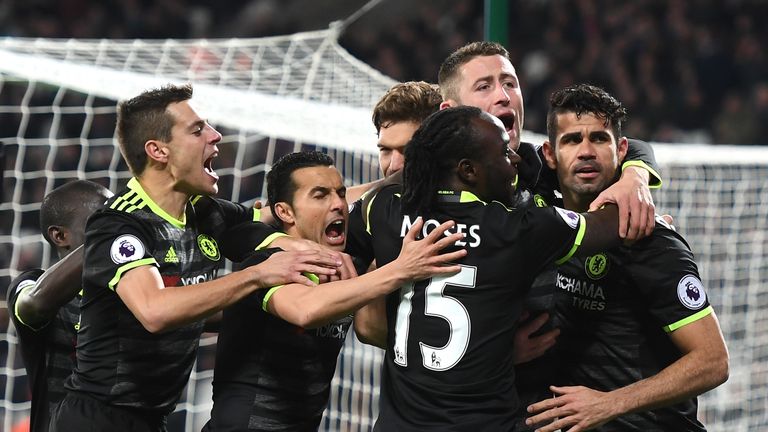 Chelsea will only need "a few additions" in the summer as they prepare to return to the Champions League again next season, says Ray Wilkins.
Antonio Conte's side are 10 points clear of Tottenham at the top of the Premier League, and remain on course to win a league and cup double in the Italian's first season at the club.
Wilkins, a former player and coach at Stamford Bridge, told Premier League Daily that he expects the Blues to clinch the title, but does not believe they need to alter the squad drastically if they are to potentially defend the Premier League and compete in Europe again next season.
"They'll be delighted to be in that Champions League, they would have missed it immensely this season," Wilkins said.
"It really depends on Diego Costa, to a large degree, who they are going to get in to replace him if he decides to go to China, which has already been mooted this season.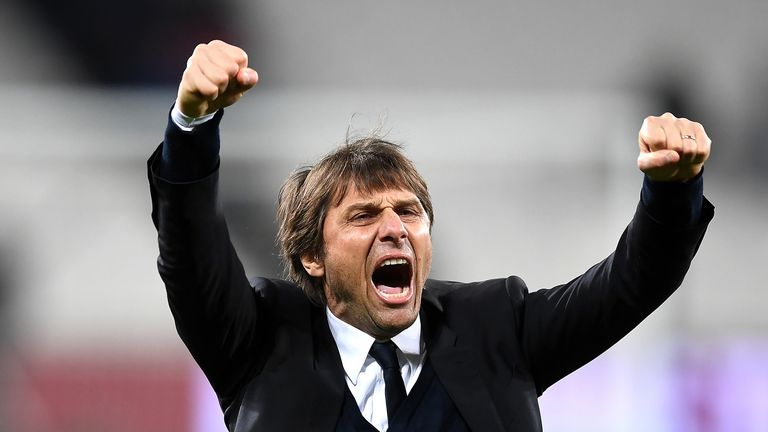 "It will be very interesting, I'm sure Antonio will have a few names up his sleeve that he would like to bring in. Defensively they have spoken about bringing added players in.
"But at this moment in time they just need a few additions to keep themselves bubbling along - they are all young enough and they all look absolutely superb at the moment."
Sky customers can now upgrade to Sky Sports and get 12 months for just £18 per month. Upgrade now!