Everton announce 'most lucrative' shirt sponsorship deal in club's history
By Allan Valente
Last Updated: 15/05/17 3:52pm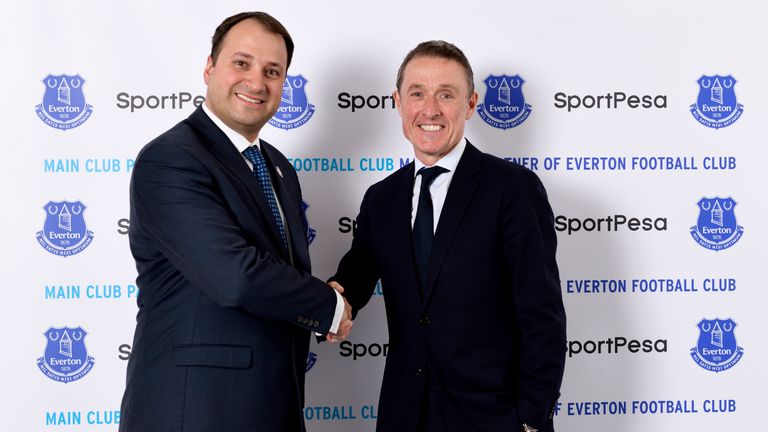 Everton have announced details of the "most lucrative" shirt sponsorship deal in the club's history with gaming brand SportPesa.
The five-year partnership will start on June 1 and will see the African betting company's name feature on the front of Everton's shirts.
In a statement, Everton said SportPesa have recently invested in a new European headquarters on Liverpool's waterfront, with their investment in the club and in the city seeing the creation of over 70 jobs.
"We're pleased to have secured the biggest commercial partnership deal in the club's history with an ambitious and growing, global company," Everton chief executive officer Robert Elstone said.
"From the outset we have been impressed by SportPesa and the company's plans for the future. Over the coming months and years we will be working closely to realise our ambitions together.
"SportPesa are committed to significant investment not only into Everton through this partnership but also in the city as they open up a new European Headquarters that creates new jobs in Liverpool.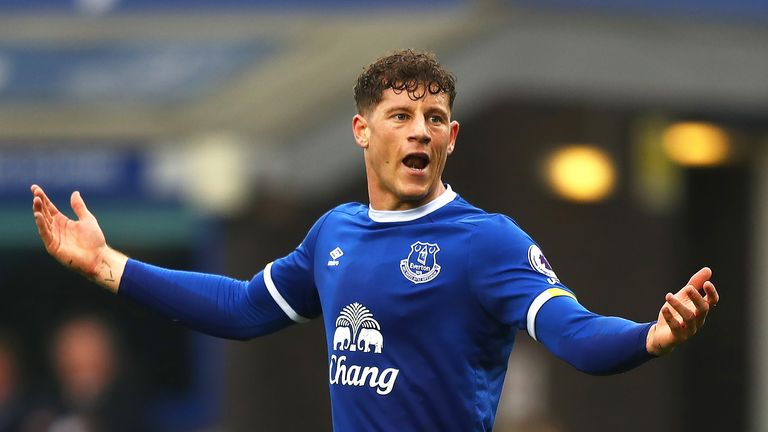 "The Liverpool office will give SportPesa the chance to engage with supporters through a number of fan activities and we look forward to an exciting partnership together."
Ivo Bozukov, director of global strategy for SportPesa, said: "This is a proud and monumental day in the history of our organisation. Everton Football Club is a world-renowned sporting institution and a club of proud tradition and rich history.
"We are thrilled to have secured an alignment with Everton, a club weaved prominently throughout the tapestry of world football."