Former Manchester United and Tottenham Hotspur forward Teddy Sheringham picked an impressive #One2Eleven on The Fantasy Football Club on Friday.
However, having previously selected a team consisting of those players he had played with during his 25-year career, this time the Englishman picked his line-up from those he played AGAINST over the years.
As well as United and Spurs, the one-time frontman also featured for Millwall, Nottingham Forest, Portsmouth, West Ham United, Colchester United and Stevenage United before hanging up his boots in 2008.
Meanwhile, Sheringham, 51, was capped 51 times by England between 1993 and 2002, scoring 11 goals in the process, and featured at Euro 96 as well as the 1998 and 2002 World Cups.
All of which has resulted in this star-studded XI in a 4-3-3 formation...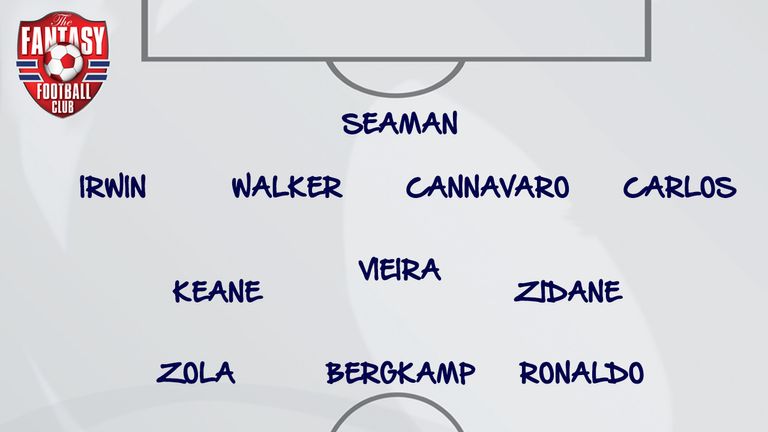 Goalkeeper - David Seaman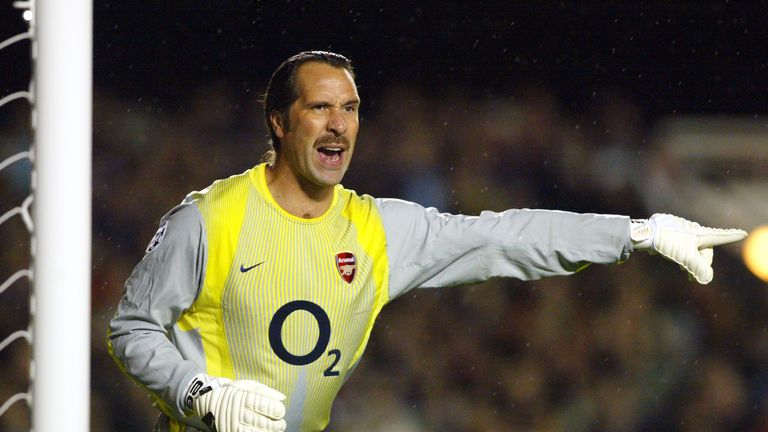 It has to be Big Dave in goal. I get asked who are the favourites I played with and I played with him with England. It was out of him and Peter Schmeichel as to who was the best I played with and I went with Schmeichel. So he is the one I played against, even though I played against them both. He was just a great 'keeper who made things look so easy. You could hit shots in the top corner and you would think that's a goal and he would just go across…. It is the art of a good goalkeeper for me, making tough saves look easy, so the next time you shoot you think, I've really got to put that in the top corner this time because the others he saved quite easily!
Right back - Denis Irwin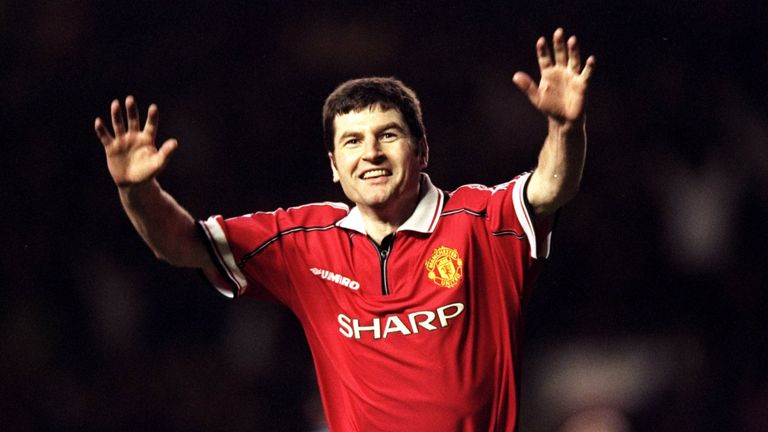 I picked him in my team as well, and what a class act on and off the pitch. Top, top player, right back, left back, could get forward and defend and I never saw him have a bad game, always 8.5 out of 10 every week, every game that I played in. Even though I played with him, I played against him as well and he was just a fantastic, top player.
Left back - Roberto Carlos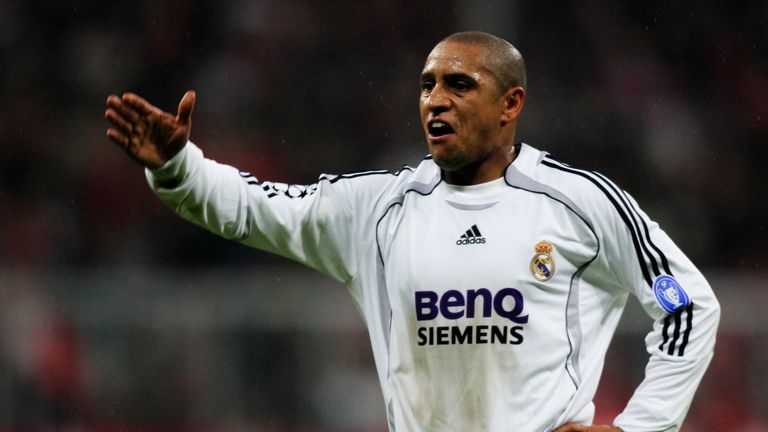 Epitomised the way Brazil played at the time he was in the team. They had two centre-halves and two solid midfield players and they used to let the full backs bomb on, always shooting and crossing. He would nick the ball off the right winger and then would be gone and up the other end, pretty much how the Tottenham full-backs play at the minute. With that energy, he was ahead of his time and a class act.
Centre back - Fabio Cannavaro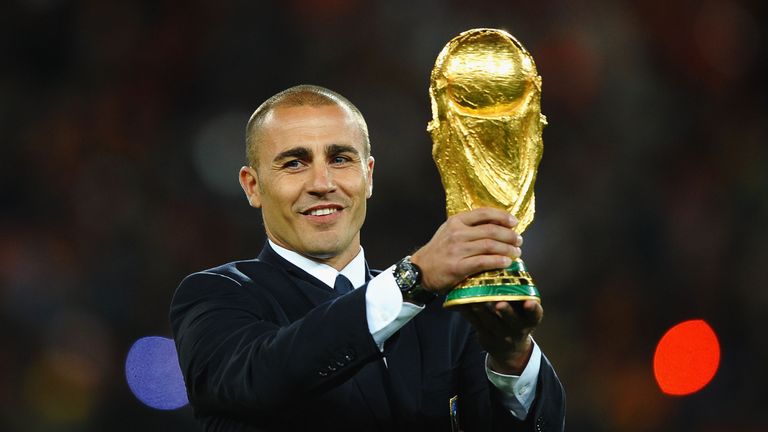 I played against him a few times for Italy. Not the biggest, quickest, strongest, but what a football brain. So clever with his positional sense, organising the defence, and that is exactly what I like as a centre-half. A top player, and for Italy as well.
Centre back - Des Walker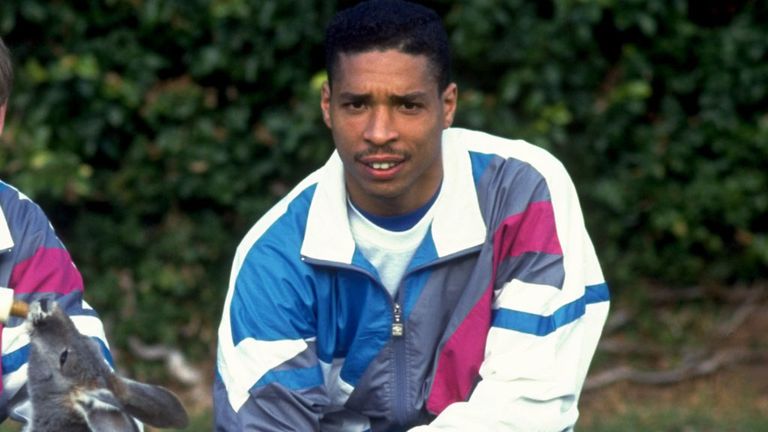 We grew up playing alongside each other on a Sunday, he used to be a left winger when he was a kid playing for Enfield Rangers, would you believe it?! Then all of a sudden we lost track of each other, and then suddenly I am seeing this young kid playing for Nottingham Forest. He got on the scene at 16, 17 and got in the first team and I am thinking at Millwall, 'I'm sure I used to play against him when he was a left winger as a kid'. Then when I had the chance to play for Forest, this guy showed me how good he was week in, week out. I would have one good game, maybe an 8.5 out of 10, and then probably have two bad ones, 5.5/6 out of 10, while still at a young age. Whereas this guy, week in, week out, was a 9 out of 10 and I do not ever recall seeing him having a bad game. Just a class act and no one could ever beat him.
Midfield - Roy Keane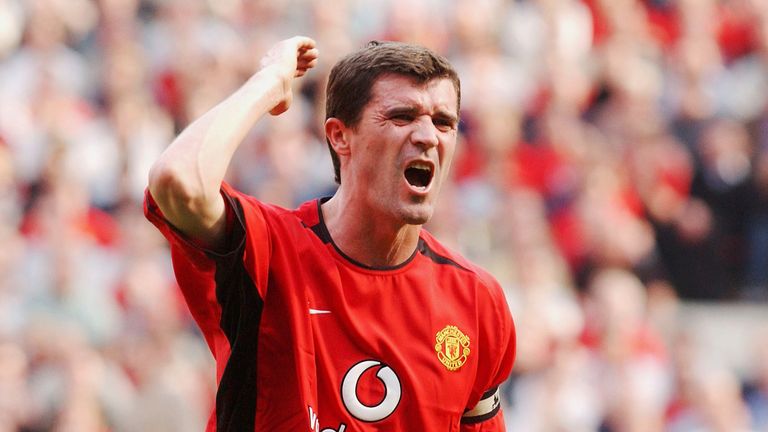 Obviously I played with him for four or five years in my career, but played against him a lot. He was the difference for me from being a good team and an exceptional team. If he was not playing in the Manchester United team with all those fantastic players we had, the team would not have been the same. He was the leader on the pitch, the manager's eyes and ears and would carry out everything and make sure we were all pulling our weight on the pitch.
Midfield - Patrick Vieira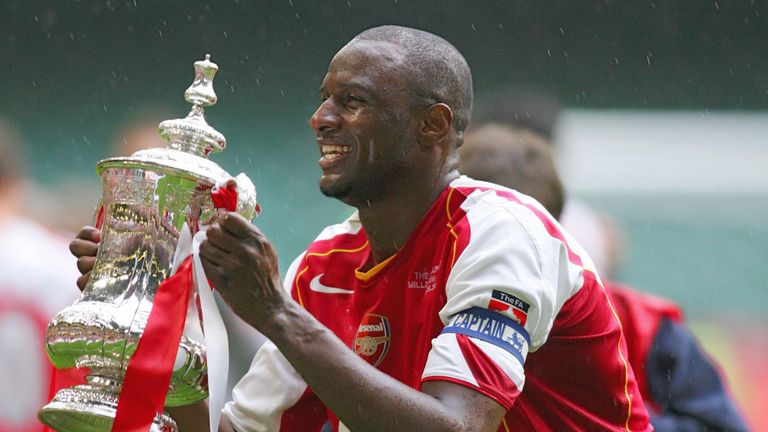 You need players like this in your team in the Premier League and this is why Arsenal are struggling at the moment, and maybe even Man Utd a little bit. And that is because this is the type of player you need to speed things up, slow things down, give someone a dig in the opposition, dig them out so it slows them down a little bit. It might be a bit harsh to those listening, but it is what is needed in the Premier League and nothing has changed.
Midfield - Zinedine Zidane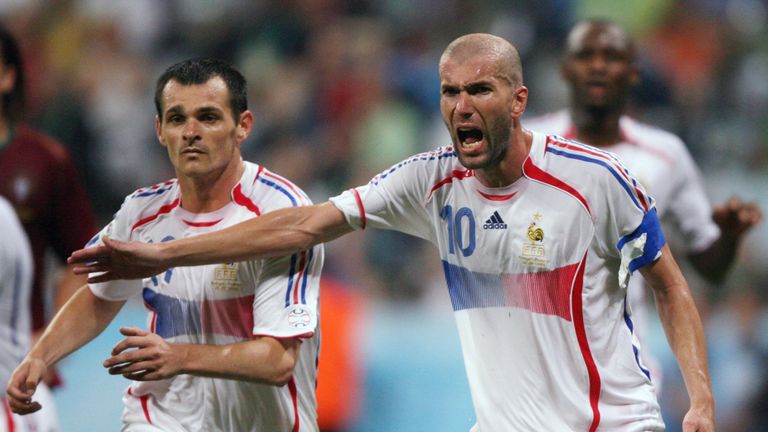 6ft 3in, but so graceful and moved so poetically with the ball at his feet. We played against him for Man Utd against Juventus in my first Champions League game and we beat them that night, but he was phenomenal.
Forward - Dennis Bergkamp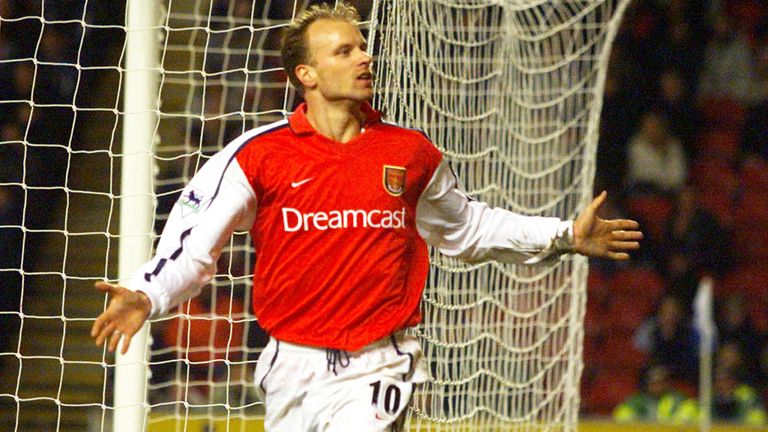 Class act, harder than people give him credit for as well, a nasty player and scored fantastic goals.
Forward - Gianfranco Zola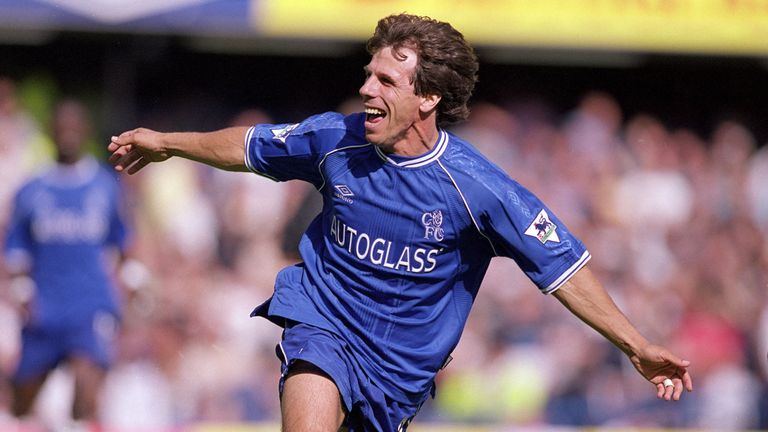 He played the role off a centre-forward. The way he manipulated the ball, he scored free kicks, a legend at the Bridge and you have to take your hat off to these players.
Forward - Ronaldo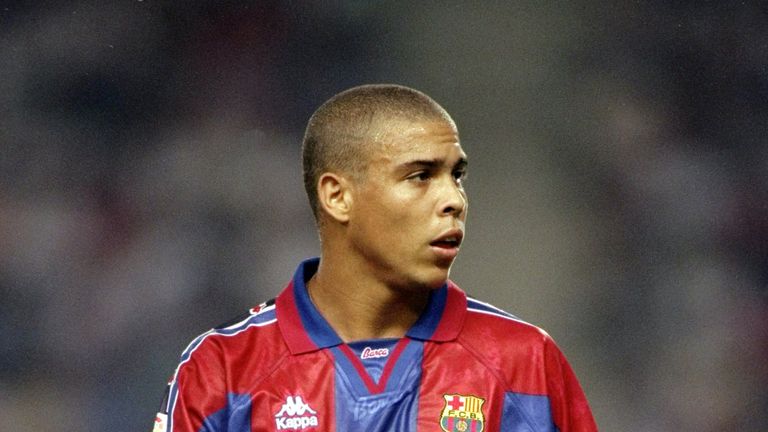 There was only one man for me to pick up top, The Ronaldo. If you are talking about players on a different planet…. He came to Old Trafford one time for Real Madrid and scored a hat-trick, just different class, he came alive when the ball was around the penalty area. Played for Barcelona and Real Madrid, and could score goals from the halfway line running beating four, five players. He scored tap-ins, unlimited amount of goals, he could score from every angle.