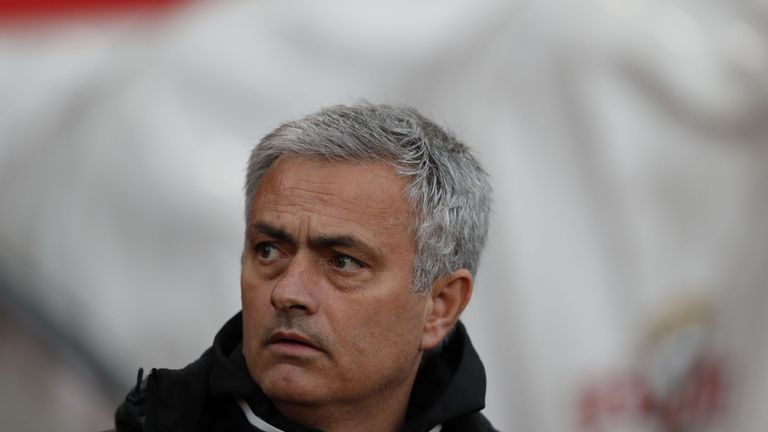 All the latest Man Utd transfer news and rumours from across the British and European press on Saturday, July 15.
Jose Mourinho still has another £100m left to spend this summer, according to reports in The Sun.
Mourinho has already spent over £100m this summer - but he wants to strengthen his squad further with Ivan Perisic and Nemanja Matic.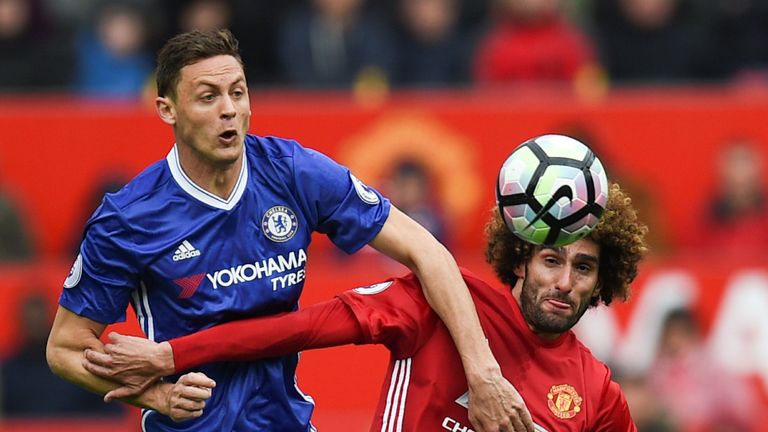 Mourinho says "the door is still open" for Zlatan Ibrahimovic to play again for Manchester United this coming season.
The 35-year-old sustained "significant knee ligament damage" during United's 2-1 Europa League win over Anderlecht in April, which required surgery and brought an end to his season at Old Trafford.
Ibrahimovic, who had scored 28 goals for United, has since seen his one-year deal expire and Mourinho has confirmed that talks will continue over a possible return around Christmas time.
Mourinho has revealed United pulled out of a deal to sign Alvaro Morata because they failed to agree a transfer fee with Real Madrid, according to the Manchester Evening News.
United were keen to get a deal done but Madrid frustrated them with their hardball tactics.
Meanwhile, former Manchester United striker Teddy Sheringham has been named head coach of Indian Super League franchise Atletico de Kolkata.