Arsenal transfer news and rumours: Thomas Lemar, Olivier Giroud and Riyad Mahrez
Last Updated: 17/07/17 9:07am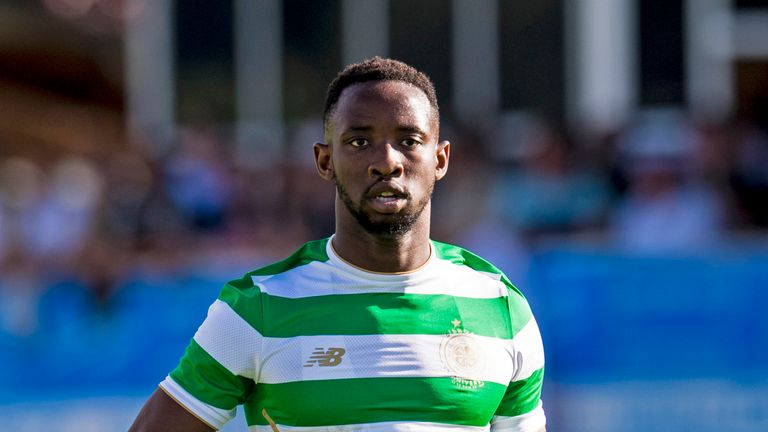 All the latest Arsenal transfer news and rumours from across the British and European press on Monday, July 17.
Arsene Wenger is ready to make a swoop to bring Virgil van Dijk and Moussa Dembele to Arsenal this summer, according to the Daily Express.
The report suggests the Frenchman is ready to turn to Celtic striker Dembele if Alexis Sanchez leaves the club.
Wenger is also thought to be weighing up a £45m bid for Southampton centre-back Van Dijk.
However, The Sun claims Wenger is hopeful a new contract offer worth £275,000 per week will be enough to persuade Alexis Sanchez to stay at Arsenal.
At the weekend the Chile international revealed he wants to play in the Champions League and suggested he has told the north London club he wants to leave.
But the report suggests Wenger remains confident Sanchez will stay for next season.
Arsenal keeper Wojciech Szczesny is poised to complete a £8m move to Italian champions Juventus.
Finally, Theo Walcott has warned his Arsenal team-mates to step it up this season.
"This season there has to be more," he said.
"It has to be this season, there's no holding back now and there's going to be a lot more pressure but I think we can deal with it."