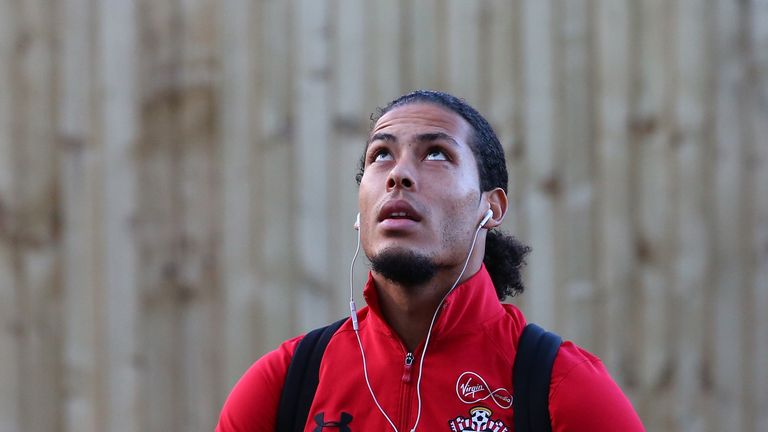 All the latest Liverpool transfer news and rumours from across the British and European press on Monday, July 17.
Southampton defender Virgil van Dijk could still move to Liverpool after admitting he only wants a £60m move to Anfield, according to The Sun.
Reds boss Jurgen Klopp has resumed his interest in the Netherlands international, despite the club being reported to the Premier League by Southampton for an illegal approach.
Reports suggest the 26-year-old is considering handing in a transfer request to make sure he gets his move.
Meanwhile, Liverpool boss Klopp is reluctant to compromise on his priority transfer targets as he navigates his way through a "complicated" transfer window, writes the Daily Telegraph.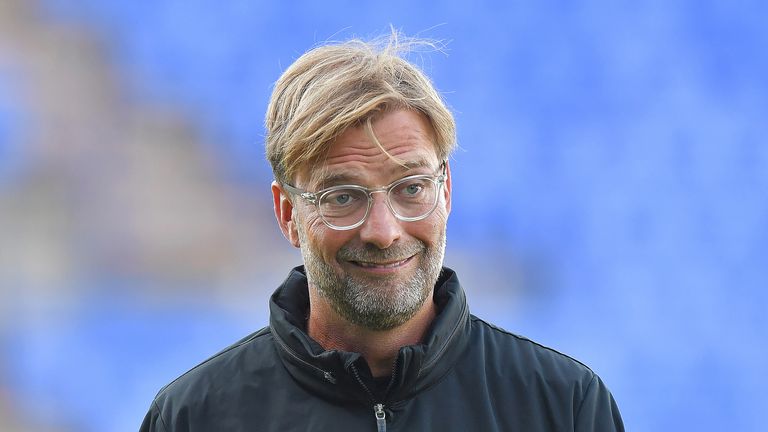 "We pretty much have all you need. But at the end it is still business," said Klopp.
"You go out and see the car that you have been dreaming about your whole life. "You say 'here is the money' but they say to you 'I don't want to sell the car'. You say 'but I have got the money' but they say 'I don't want to sell'.
"They say 'go for another car in another colour' but you say 'that's okay but I want this'. Things like this happen in life, not only football. It is pretty simple. You can imagine how it works. It is not that we are doing something that other clubs are not doing - that we are more silly or they are more smart.
"If I could decide alone, we would be complete from the last day of last season - done, shoot, there's the new team, thank you very much - but that is dreamland.
"I can imagine if you are not involved it is annoying for fans. They think 'oh my God! Nothing happens here! Everything happens there!' We cannot think like this. I would have liked to have everyone here for the first day of training at the latest. But that is not possible anymore and probably won't be possible again in the world, especially in England. So why should I moan about it?"
The report suggests Red Bull Leipzig's Naby Keita is Klopp's No 1 target but has had a number of approaches for the midfielder turned down.